Siddaramaiah's convoy blocks ambulance again, patient forced to walk
21 Nov 2017
Once again, Karnataka CM Siddaramaih has managed to display his VIP mentality when his convoy blocked an ambulance, forcing a patient to walk to the hospital.
The incident happened in Nagamangala area of Mandya district.
Ironically, this comes after his order to police not to stop ambulances for his convoy, after something similar had happened earlier this year.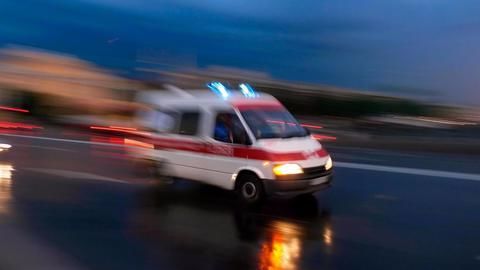 What happened?
Details
In Nagamangala, one side of the road had been blocked ahead of the arrival of the CM's convoy. An ambulance reached the spot and was held up.
People asked police officers present there to let the ambulance pass. However, they refused citing security reasons.
The patient in the ambulance had to then get down and walk a hundred metres to the hospital.
Siddaramaiah's attitude to VIP treatment has been criticized several times
VIP
Several times, ambulances have been halted to make way for Siddaramaiah's convoy: it happened in August'15, June'16, May'17, and now again in November.
He wasn't happy about the red beacon ban either, but eventually complied.
This isn't very surprising though, considering his reply when asked about difficulties faced by the common people due to VIP treatment: "They will have to bear it."