Gujarat elections: BJP releases third list of 28 candidates
20 Nov 2017
The BJP has released its third list of 28 candidates for upcoming Gujarat elections.
This list includes constituencies to be voted for in the first phase.
So far, the BJP has announced 134 candidates for the 182-member assembly.
In the latest list, in 15 constituencies, BJP has denied ticket to sitting MLAs on their current seats; of these, three are ministers in current government.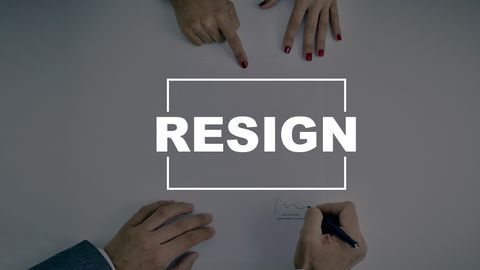 After release of first list, spate of resignations followed
First list
BJP released its first list of 70 candidates last week. The first list repeated 49 of its sitting MLAs, 16 new candidates and five former Congress MLAs.
However, this was followed by a series of resignations from the party.
In Patidar-stronghold Saurashtra, opposition was raised for the Mahuva, Jasdan and Amreli seats, where BJP members quit after their names didn't figure in the list.
In BJP's second list of 36 candidates, 19 are new
Second list
Subsequently, BJP released its second list of 36 candidates. There were 19 new faces, while the rest were repeated candidates, including those who lost in the 2012 elections.
Nirmala Wadhwani, the state's only woman minister, was dropped. However, heavyweights like home minister Pradeepsinh Jadeja (Vatva) and animal husbandry minister Babu Bokhiria (Porbandar) were included.
The list has 13 ST candidates and 2 SC candidates.
Winners and losers in BJP's third list
Third list
Now, in the third list, those denied ticket include senior BJP leader Narottam Patel. He declared his wish to not contest elections citing BJP's rule of leaders above 75-years not holding office.
Those named include former Gujarat BJP president RC Faldu, former minister Govind Patel, assembly speaker Ramanlal Vora and former finance minister Saurabh Patel, who was dropped from CM Rupani's government.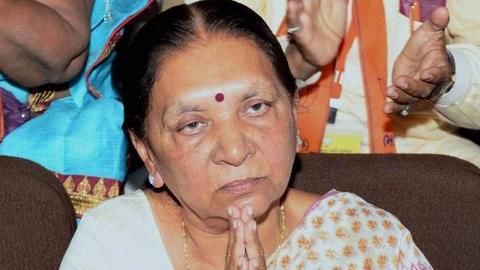 What is the significance of BJP's list?
Significance
The ministers who have been dropped include Jayanti Kavadia who recently announced his intention of strengthening the party instead of contesting polls.
Nanu Vanani, a Patidar, lost his Katargam seat, which has a large OBC-Bakshi Panch population and less Patidars.
Former minister Vasuben Trivedi, Anandiben loyalist, also has been denied a ticket.
Whether this list satisfies everyone in the BJP remains to be seen.