Samsung Chromebook with detachable keyboard to arrive early next year
20 Nov 2017
Samsung is reportedly developing a detachable Chromebook likely to be unveiled at Consumer Electronics Show 2018 in Las Vegas (9-11 Jan'18).
The 2-in-1 laptop would come with a detachable keyboard, Samsung S-Pen stylus support, and Intel Kaby Lake processor.
Meanwhile, some reports claim this exciting new Chrome device would be launched alongside Samsung's next flagship phone around February or March.
Here's more about it!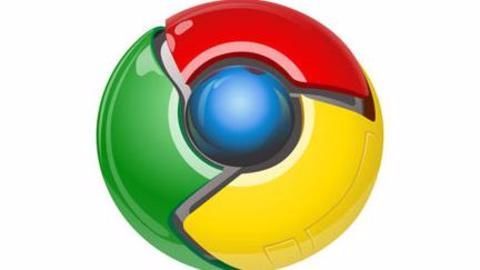 Latest Chromebook belongs to Samsung, confirms ChromeUnboxed
Sources
Last month, ChromeUnboxed, a website popular for its updates on Chrome OS, devices, and features hidden in the Chromium Repository, saw a few changes in the code that indicated a new Chromebook "Nautilus" being developed.
But, ChromeUnboxed couldn't identify which brand was manufacturing the notebook.
However, the website recently found that latest commits (updating of records) were made by Jongpil Jung of Samsung.
Jongpil Jung of Samsung spotted
FACT
Chrome Unboxed's Gabriel Brangers writes: "I stumbled across a familiar name and was immediately overtaken by excitement: Jongpil Jung of…Samsung. The very same person whose name is attached to 'Kevin' and 'Caroline' or the Samsung Pro and Plus as you may know them."
Latest Chromebook may resemble Samsung's previous 2-in-1 laptops
Details
As of now, there is no information about Samsung Chromebook, except that it is a 2-in-1 Kaby Lake-powered device.
However, the 2-in-1 laptop's design and looks may be similar to Samsung Galaxy Book that runs on Windows 10; nothing is confirmed yet.
The Nautilus laptop is still in the early development stages; so, it is unclear whether Samsung would be launching it in January.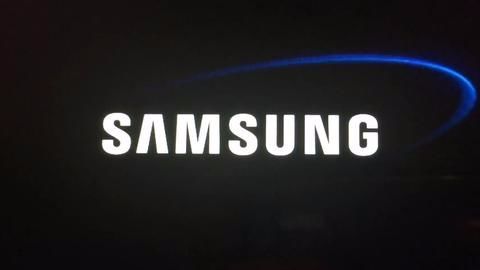 Development of Samsung Chromebook commenced recently
Development
The rumored Samsung Chromebook has been in the making since Sep'17; not much is known about it.
The Kaby Lake-powered device is tipped to come with various configurations, including Core m3 or i5, 256GB storage, and 10.6 or 12-inch displays.
While many expect it to be unveiled at CES-2018 like its predecessors (Samsung Chromebook Pro/Plus launched at CES-2017), some feel it may be delayed.
Can run ChromeOS, Android apps side by side
Details
The upcoming Samsung Chromebook could be the first of many 2-in-1 devices that run ChromeOS and Android applications simultaneously.
Nearly 60 Chromebooks can run Android apps; most of them are convertible, which can be folded and used as a tablet.
Tablet mode is useful when users don't need keyboards, but using Chromebook as a tablet is uncomfortable because of the laptop's weight and thickness.