Defense Ministry scraps $500mn deal for Israeli anti-tank missiles
20 Nov 2017
The Ministry of Defense (MoD) has decided to cancel the $500 million deal Spike Anti-Tank Guided Missile (ATGM) for the Indian Army.
Instead, the ministry has asked the Defence Research and Development Organisation (DRDO) to develop an indigenous Man-Portable ATGM.
The cancellation of the deal, which was seen as a sign of increasing Indo-Israel defense cooperation, would delay the Army's modernization programme. Here's more.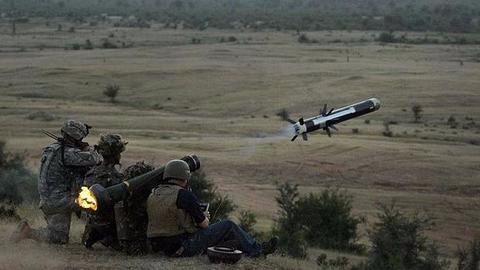 How the Spike deal proceeded?
Deal
In 2009, the MoD accepted a proposal to acquire 321 ATGM launchers with 8,356 missiles with 30% offsets and transfer of technology.
Israel's Rafael responded to the proposal and the Indian Army conducted trials for the Spike missiles in 2012-12.
The MoD cleared the purchase of the Spike.
The US government later pitched Raytheon-Lockheed Martin's Javelin ATGM but India stuck with the Israeli Spike.
MoD committee ruled in favor of indigenous ATGMs
Details
In 2015, price negotiations between the MoD and Rafael began. In 2016, the prices were finalized.
The same year, the then Defense Minister Manohar Parrikar formed an expert committee to review whether an indigenous missile system could be an alternative.
Initially, there were differences between the DRDO and the Army.
However, earlier this month, the Army agreed to retract the proposal for Spike ATGMs.
Army to go with DRDO's Nag and Anamika ATGMs
FACT
"DRDO has successfully produced the Nag and Anamika ATGMs. It is confident about providing the Army with an MPATGM of 3rd generation missile technology, at par with Spike, within three to four years. It won't also need any transfer of technology," sources told the Indian Express.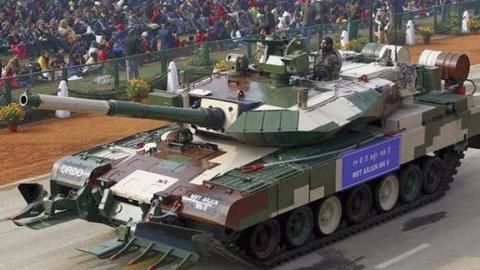 What the Spike deal's cancellation means for Indian Army
Explained
Currently, the Army is equipped with the 2nd generation Konkurs and Milan 2T ATGMs which lack night-fighting capabilities.
Additionally, the Army is facing a shortage of 68,000 missiles.
The Army had earlier stressed on the "the operational urgency" of the Spike ATGMs, particularly for troops along the Line of Control.
Any delays in commissioning the DRDO's Nag or Anamika ATGMs would hamper defense preparedness.