Ashish Nehra found it easy to clear the Yo-Yo Test
20 Nov 2017
Recently retired Indian bowler Ashish Nehra, when quizzed about the much-hyped Yo-Yo fitness test which is being used as a parameter for selection, said that he found it easy to clear the test.
He said, "I found it easy because as a pacer, I'm fond of running." He went on to reveal that some players like Yuvraj Singh are yet to clear it.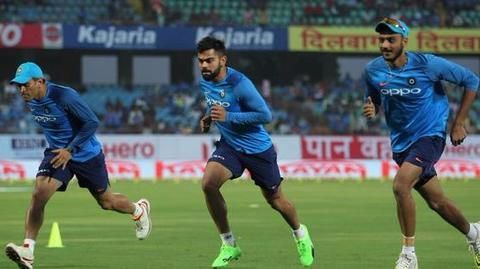 Yo-Yo test, an important selection criterion
Background
Earlier this year, BCCI made it compulsory for cricketers to clear the Yo-Yo fitness test if they are to find a place in the national squad.
A player is required to achieve the current benchmark of a 16.1 score level to pass the test.
Ashish Nehra is among the cricketers who cleared it and thus earned a place in Indian squad just before retirement.
Suresh Raina and Yuvraj Singh reportedly failed the Yo-Yo test
FACT
During India team's tour of Sri Lanka, while the non-selection of players like Suresh Raina and Yuvraj Singh for the limited over series surprised many, it was learnt that this happened because they failed to clear the Yo-Yo test.
Nehra reveals scores of some Indian players
Other cricketers
Ashish Nehra said that he scored 18.5 ahead of the T20I series against England earlier this January.
Admitting that he hasn't checked captain Virat Kohli's score, the 38-year-old pacer revealed scores of some youngsters like Hardik Pandya who scored 19, and Manish Pandey who also achieved 19.
According to an NCA physiotherapist, Kohli has been able to hit the score of 21.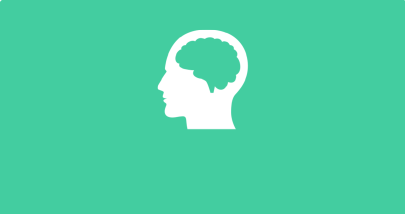 India's current level is low
FACT
Nehra said that while Indian team has a minimum score of 16.1, New Zealand side has it at 18. Reportedly, Aussie players score 21 on an average.