Dating courses are springing up in China
20 Nov 2017
Dating is difficult as it is, and is arguably worse for Chinese men who outnumber women.
Consequently, there have been growing concerns that a large number of single, unhappy men could lead to an increase in human trafficking and sex crimes.
To help the single population, courtship classes have sprung up in many cities in China.
Here's how they are getting 'dating ready'.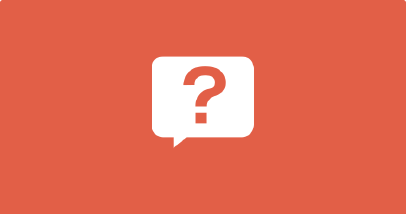 China's demographic problem
FACT
Owing to a cultural bias towards male children, and China's now-ended one-child policy, many couples aborted female fetuses leading to a demographic imbalance. As of 2016, China had 33.6 million more men than women according to official statistics.
Dating schools in China
Schools
Civil society hasn't been idle in China with people opening schools that give men tips on flirting, grooming, and relationships.
The "Fall in Love Emotional Education" school is one.
Founded by Zhang Mindong in 2014, the school, which started with one pupil, now has over 300 students. Over 90% of men who graduate end up with girlfriends.
There are several other such schools.
Learning how to flirt comes at a cost
FACT
Zhang Mindong's "Fall in Love Emotional Education" school offers differentially priced courses. For instance, online courses start from $45, whereas sustained one-on-one coaching sessions cost around $3,000.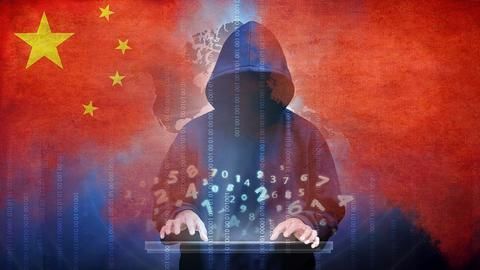 The Chinese government has started playing matchmaker
Government efforts
To deal with the problem, the Chinese government has started playing matchmaker.
In June, the Communist Youth League, a training group for many top officials, organized a mass speed dating event for over 2,000 singles in the province of Zheijang.
In the same month, the All-China Women's Federation organized a similar event in the Gansu province for unmarried, single people in their late-20s.