Rahul Gandhi might become Congress president before the Gujarat elections
19 Nov 2017
If reports are to be believed, Rahul Gandhi is set to replace mother Sonia Gandhi as Congress president, a post she has held for 17 years, before the Gujarat elections.
The Congress Working Committee (CWC) will meet tomorrow to finalize the party's internal election schedule.
The entire election process will take up to two weeks. Rahul is likely to be elected unopposed. Here's more.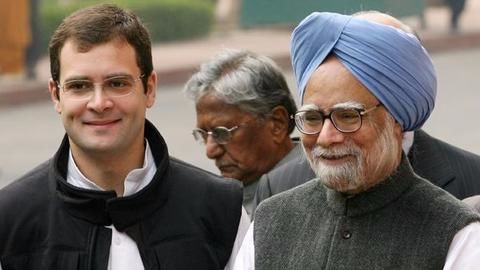 Rahul made his political debut in 2004 from Amethi
History
Rahul made his political debut in 2004, when he contested the Nehru-Gandhi bastion Amethi without any experience.
In 2013, he was made the party vice president.
This time last year, the CWC had met to discuss his elevation and expressed "unanimous and strong sentiments" about the move.
Rahul has lately been spearheading Congress' campaign in Gujarat ahead of state elections.
He might be Congress president in two weeks
Schedule
The Congress has to complete its organizational elections before December 31, the EC has mandated.
Sources say the Mullappally Ramachandran-led election panel is considering letting candidates apply starting next week till December 1. An election will be held on December 8.
If there's just one nomination filed (as is expected), the party will get a president on the last day of filing nominations itself.
But can this person be a potential candidate?
Priyanka
Though speculations about Rahul's promotion have abounded since long, in August, reports said Sonia had wondered aloud about whether daughter Priyanka should be given charge.
Sources had said the CWC supported it: she's a young face who could connect with fresh voters as well as strategize with senior leaders.
There was dissatisfaction that Rahul's working style is in contrast to that of senior leaders.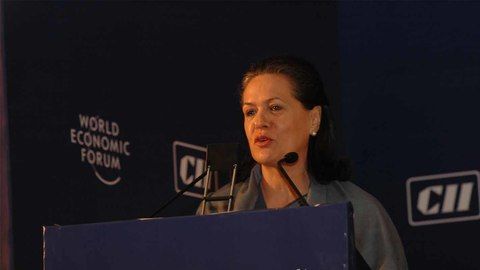 What will happen to Sonia Gandhi once someone replaces her?
Sonia
Sonia Gandhi was made the Congress chief in 1998, and is the longest-serving president of the party.
It is not yet clear what her role would be post a decision on the party's next president, but sources say she is likely to remain a senior advisor.
For now, she could continue as the chairperson of the Congress Parliamentary Party.