SEBI to take action against individuals leaking company-data on WhatsApp
19 Nov 2017
Market regulator Securities and Exchange Board of India (SEBI) will look into complaints against individuals who are allegedly circulating key financial data and information about listed companies on social media groups before they are made public, said a SEBI official.
A bulk of these messages are being circulated through WhatsApp groups.
This isn't the first time that SEBI has taken action in such cases.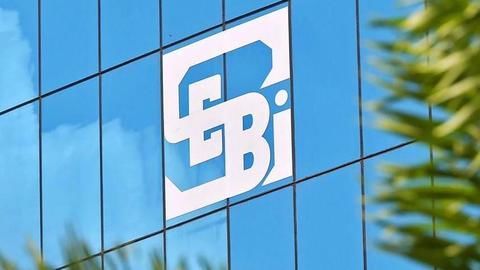 Previous cases where SEBI took action against leaks
Previous cases
SEBI has earlier taken action against several entities for providing investment advice without registration.
Actions were taken against entities like MCX Biz Solutions, Moneyworld Research and Advisory, Orange Rich Financials, Global Mount Money Research and Advisory, GoCapital, CapitalVia Global Research, and two individuals, Imtiyaz Hanif Khanda and Vali Mamab Habib Ghaniwala.
Action was taken after unregistered entities received several warnings from SEBI.
SEBI's efforts to clamp down on unauthorized trading tips
Prevention
SEBI has been taking incremental efforts to clamp down on scamsters.
Last year, it floated a consultation paper seeking a ban on unauthorized trading tips on social media.
Through its investor awareness campaign, SEBI has asked the public to heed only SEBI-registered investment advisors and research analysts.
Furthermore, since August, it has also been working with telecom regulator TRAI to curb fraudulent bulk SMSes.