Taking action against "killfies", a rising epidemic in India
19 Nov 2017
There were 127 selfie-related deaths around the world during March'14-September'16, but that's not even the most shocking part: 76 of them occurred in India.
In the last few weeks, Karnataka has seen four such deaths: while one youth drowned, another three were run over by a train when they were engrossed in clicking selfies.
The state is now planning a campaign against "killfies".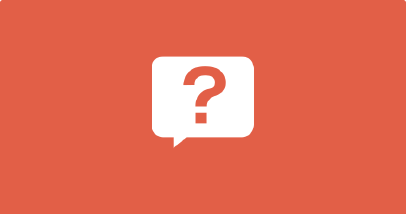 Selfies kill. In many, many ways.
FACT
A selfie death has be described as one which "could have been avoided had the individual(s) not been taking a selfie". People trying to click selfies have fallen, been hit by trains, drowned, washed away, accidentally shot, electrocuted, attacked by animals, and more.
In India, many have drowned, been hit by trains
India
There have been several such deaths reported in India. In January'16, a girl fell into the Mumbai sea while clicking a selfie. The city then identified 15 "risky" locations for selfies.
Last July, two boys drowned in UP's Kosi. Twelve others were rescued.
In January'17, two died in Delhi after getting stuck between two trains coming from opposite sides while they clicked selfies.
A student drowned while his friends clicked a selfie nearby
Karnataka
Karnataka saw four selfie deaths in recent times. In September, a student drowned in the Gundanjaneya temple pond as his friends clicked a selfie.
In the viral photo, the victim's head is seen above the water while the others posed for the camera.
Later, three students were run over by a train as they reportedly laid down on the track to click a selfie.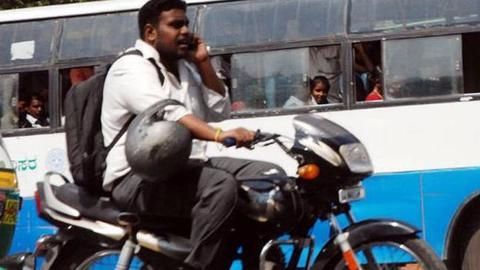 Indians aren't very concerned about safety
Factors
A Samsung survey revealed Indians use cellphones recklessly: 60% two-wheeler users said they answer calls while riding and 70% pedestrians reported answering calls while crossing roads.
Almost 15% pedestrians admitted to taking selfies in the middle of the road while crossing it, sometimes more than once a week.
55% respondents want cellphone manufacturers to use technology to prevent misuse of mobiles on road.
Authorities in different states have launched awareness campaigns
Action
Karnataka is now working on a campaign to create awareness about "killfies". They would demarcate 'Selfie Danger Zones' at major tourist spots and put up posters urging people to click selfies responsibly.
A social media awareness campaign would complement the efforts.
Recently, UP Police started penalizing people for clicking selfies at dangerous spots.
More than 300mn people in India use smartphones.