Apple to scout for talent at IIT-Bombay this year
19 Nov 2017
2017 will be remembered as the year Apple made inroads into India's campus placements. One of their halts would be at the International Institute of Information Technology-Hyderabad (IIIT-H).
It has now surfaced that the tech giant will also be visiting IIT-Bombay. It has reportedly circulated forms for candidates already.
Apple is likely to hire for its Hyderabad and Bengaluru facilities.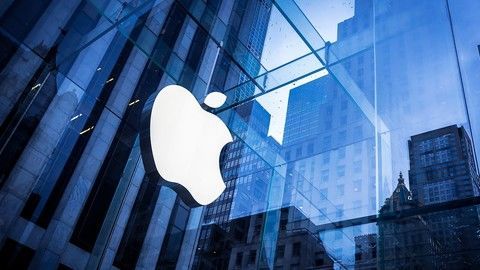 What is Apple looking for?
IIT-B
Apple will reportedly be hiring for positions in coding. Applications for the preliminary exam were circulated around November 12.
The test would be held before the semester exams, scheduled to start at the end of November. Placements are expected to start as soon as they end in early December.
Apple is expected to visit other IITs too, but there's no word on that yet.
Tech giant reportedly unhappy with IIIT-H's conduct
IIIT-H
Earlier in November, IIIT-H had announced Apple will be participating in its campus placements.
About 350 BTech, MTech and MSc students have already registered for the college's placement session which will begin in December.
Google, Microsoft and Philips are other top companies that have registered.
However, Apple's HR division reportedly wasn't happy about the fact that IIIT-H publicly commented on its participation.
Apple's India expansion plans still hang in uncertainty
Plans
Meanwhile, Apple CEO Tim Cook said at the start of November that its India revenue doubled year-on-year for the quarter ending September; iPad sales also grew 39%.
Though it started local manufacturing of the iPhone SE in May with a partner vendor, it hasn't scaled up.
The government hasn't yet agreed to its demand for tax incentives and other benefits for local manufacturing.