Apple to hire techies from Indian colleges, for first time
05 Nov 2017
In a first, Apple is set to come to an Indian college campus to hire talent. It will start with the International Institute of Information Technology-Hyderabad (IIIT-H).
There's no clarity about what profiles Apple will offer. However, the college noted AI, automation, data science and deep learning skills are in demand.
This comes even as Apple's India revenue doubled year-on-year for the September quarter.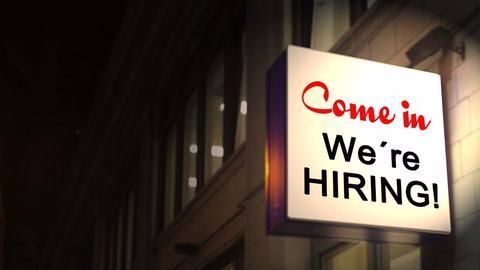 Apple likely to hire for Hyderabad and Bengaluru facilities
Details
About 350 BTech, MTech and MSc students have already registered for IIIT-H's placement session which will begin in December.
Apple is likely to hire for its Hyderabad and Bengaluru facilities. Apart from it, Google, Microsoft and Philips are among the top companies that have registered.
The college says students with knowledge of application-specific integrated circuit and 2D-3D graphic are likely to get placements.
IIIT-H had recorded 100% placement last year
FACT
Last time, 116 companies registered for placement at the IIT-H and the college secured 100% placement. For Masters grads, average salaries ranged between Rs. 14-17.7LPA, and Rs. 13.4-18.8LPA for BTech grads. "Our students are among the most sought after by the technology/product industry."
Apple's India expansion plans still hang in uncertainty
Plans
Meanwhile, Apple CEO Tim Cook said two days ago that India revenue doubled year-on-year for the quarter ending September; iPad sales also grew 39%.
Though it started local manufacturing of the iPhone SE in May through a partnership with a contract vendor, it hasn't scaled up.
The government hasn't yet agreed to its demand for tax incentives and other benefits for local manufacturing.