Doritos collaborates with Snapchat to attract millennial Indian consumers
04 Nov 2017
Nacho chip giant Doritos has collaborated with Snapchat to bring the first snack-based Lens to consumers across India.
Doritos is seeking to engage its customers in India with a custom Snapchat Lens, with a particular focus on capturing the spontaneity of India's millennial users.
The Doritos Snapchat Lens is set to go live today, the 4th of November, for a period of 24 hours.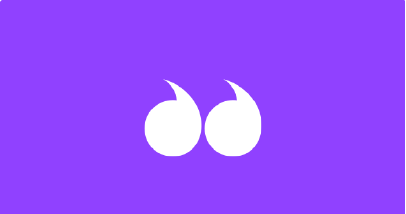 PepsiCo's statement on the Doritos-Snapchat collaboration
FACT
"Due to the ever-evolving habits of millennials in India, platforms like Snapchat have gained high social prominence. We are excited for Doritos to partner with Snapchat for this special face Lens...interact directly with our audience..." said Dilen Gandhi, marketing director of Western Snacks, PepsiCo India.
Doritos looking to promote its brand's philosophy
Promotion
The custom Doritos Snapchat Lens will provide users with a novel augmented reality experience.
The new face Lens will change a Snapchat user from a kitten into a tiger when they take a bite into a Doritos chip.
Doritos aims to promote its brand's philosophy of "For The Bold" through this Snapchat Lens.