NITI Aayog: Poverty, corruption free India by 2022
04 Nov 2017
Modi government's think-tank NITI Aayog presented a New India @2022 document which envisaged India to be free from "poverty, dirt, corruption, terrorism, casteism and communalism."
Further, NITI Aayog Vice-chairman Rajiv Kumar at the Conference of Governors asserted that India will be one of the top three economies if it maintains a growth rate of 8% from now until 2047.
Read on to know more!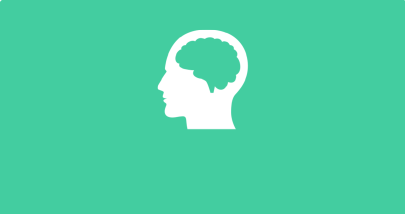 What is the NITI Aayog?
FACT
The NITI Aayog is the government's premier think-tank formed via a government resolution on January 1, 2015. It provides technical advice to the Centre and state for formulating strategic long terms policies. This was formed with the aim of replacing the Planning Commission.
What else does the NITI Aayog visualize?
Details
By 2022, NITI Aayog visualizes a Kuposhan Mukt Bharat and a poverty-free India.
It says the government will connect villages with population above 500 (250 in special areas) with all-weather roads by 2019 under Pradhan Mantri Gram Sadak Yojana.
Further, by 2022, villages selected under Pradhan Mantri Adarsh Gram Yojana will become model villages and India will have 20 world-class higher education institutions.
Meanwhile, NITI Aayog CEO expressed happiness about World Bank report
FACT
Meanwhile, NITI Aayog CEO Amitabh Kant expressed happiness about breaking into the top-100 of 190 countries in the World Bank's "Ease of doing business report." He said India could break into top-50 in next three years and the target should be breaking into top-20.