Beware of your online activity. It may haunt you later
25 Oct 2017
Tired of Facebook showing up your old, embarrassing posts? You aren't the only one. Also, FB isn't the only website to remind you that what you post online, in most cases, stays forever and is never truly private.
It therefore becomes important to monitor your online presence. Though you may not be able to fully undo the damage, you can rectify it. Here's how.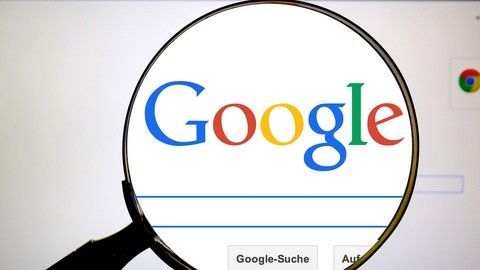 Delete old posts at their source
Measures
In a country where cybersecurity and related laws are still at a nascent stage, self-regulation and mindfulness is all there is.
To start fresh, you first need to deep clean your online activity. Google yourself. See what you get. Dive deep. You will discover material you had forgotten about. Delete it at the source if you can.
Trash old, abandoned accounts, websites
Way out
Remember your account on Orkut or Blogspot? Yes, it's been long since you moved to fancier social sites, but did you delete them?
You must if you haven't already because old social network profiles are a treasure trove of the ghosts of the past. You don't want your teenage poem on Spider-Man to be the topic of the day at office, do you?
Create strong, unique password and regulate privacy settings
Protection
You need to disassociate with the comments you once made but no longer identify with. Changing your name and photo on accounts from which you posted those comments would attribute them to a pseudonym and not your real name.
You must also protect your online accounts with a strong, unique password and regulate their privacy settings to ensure maximum safety.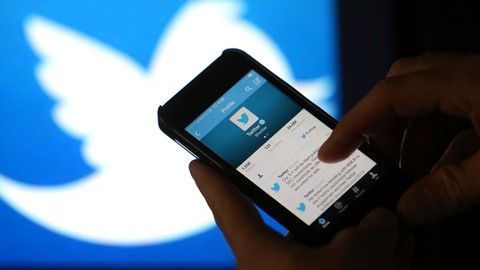 The lesser your digital footprint, the better it is
Switching off
Don't find an online account relevant anymore? Delete it. The lesser your digital footprint, the better it is.
Some social networks, like Facebook, make permanent deletion difficult, but there is usually a way around it. Do not settle for deactivation.
Though deleting an account will make public posts disappear, their copies may still be found in search engine results.