Loan waiver mystery: Govt doesn't know who to give benefits
25 Oct 2017
Farmers Dilip Kachale and Balkrishna Ramghangali are in a quandary. According to a bank, both have the same Aadhaar number (111111110157) and savings account number (11111111111).
Not just them, lakhs of others have been shown with identical Aadhaar and account numbers in banks records.
This has created unforeseen problems for the Maharashtra government, which needs such details to disburse loan waiver money to farmers.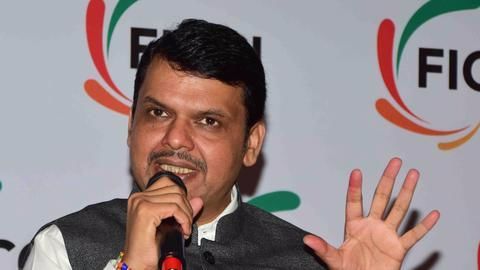 Maharashtra had declared loan waivers for farmers in June
Waiver
In June, Devendra Fadnavis-led BJP government announced the loan waiver scheme benefiting 89L farmers and costing the state exchequer Rs. 34,022cr.
The waiver had two categories. Irrespective of a farmer's owned land area, if he/she has a loan, it will be waived up to Rs. 1.5L.
Further, if the farmer has cleared his/her dues, the government offers an incentive of Rs. 25,000.
But the government received unexpected lists of farmers from banks
Details
Many farmers have identical Aadhaar numbers. A bank's list shows 253 farmers with Aadhaar number 100000000000 and more than 50 farmers with Aadhaar number 11111111111.
In terms of bank accounts, of about 60L applications that were eligible for the loan waiver, only 20L accounts were found operational. Further, the government's IT department could not verify the validity of these accounts with the provided details.
Banks couldn't even furnish proper details of loans
Loans
Banks couldn't even submit proper details about the loans taken. One example is a list of 2.5L farmers who banks claim have cleared their dues; however, the same banks included the names of these 2.5L in another list of those with outstanding loans.
In fact, total loans claimed by a bankers committee reportedly came down from 89L to 10L when asked to furnish lists!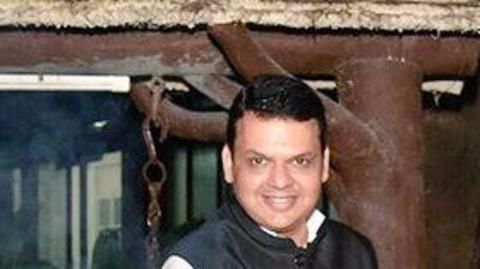 How are these issues being dealt with?
Action
To address these glitches, CM Devendra Fadnavis called for an emergency meeting. Apart from these, officials also discussed other contentious issues like the loan waiver list printed in English instead of Marathi, and farmers receiving loan certificates, but not the actual loan.
The government had planned to complete the loan waiver process by October. Looks like it still has a long way to go.