John F. Kennedy assassination: The questions that still remain unanswered
26 Oct 2017
The assassination of US President John F. Kennedy (JFK) on November 22, 1963, is one of the most tragic moments in American history.
Despite numerous investigations, several questions and conspiracy theories about the Kennedy assassination remain.
On Thursday, more than five decades later, the US government will finally release all documents related to the killing.
Will the questions finally be answered? Read on.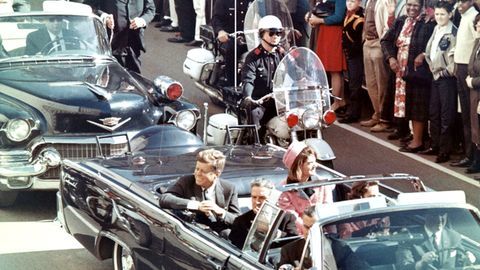 What happened on that fateful day?
What happened?
On that fateful day, Kennedy was shot dead while traveling in an open-topped limousine through Dallas.
Less than an hour later, another bullet-victim, Dallas policeman JD Tippit also died.
The Governor of Texas, John Connally, sitting in front of the president, was also shot but survived.
Lee Harvey Oswald was arrested shortly thereafter and charged with the murders of Kennedy and Tippit.
Oswald shot dead two days later
FACT
Two days after the assassination, a local nightclub owner named Jack Ruby shot Oswald dead in the Dallas police department's basement. Live news cameras captured the shooting. Ruby was convicted of Oswald's murder and handed a death sentence but died of cancer in 1967.
Warren Commission report found that Oswald shot Kennedy
Official explanation
After Kennedy's assassination, President Lyndon B Johnson set up the Warren Commission to investigate the case.
The commission's 1964 report found that Oswald fired the shots from the sixth-floor window at the south-east corner of the Texas School Book Depository.
It found "no evidence that either Lee Harvey Oswald or Jack Ruby was part of any conspiracy, domestic or foreign."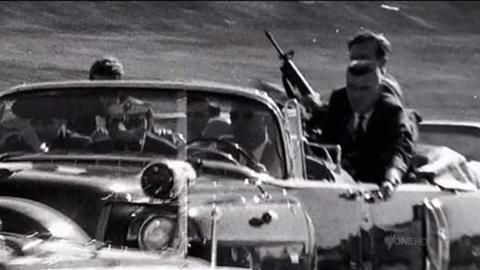 Other investigation said there was 'high probability of two gunmen'
Other investigations
In 1968, a study by a panel of four doctors expressed support for the medical findings of the Warren Commission.
In 1975, "no credible evidence of any CIA involvement" was found by the Rockefeller Commission investigation.
In 1979, the House Select Committee on Assassinations mainly supported the Warren Commission's findings but said there was a "high probability that two gunmen fired at President Kennedy."
Question 1: Was there a second shooter?
FACT
Many believe that a second gunman had fired at Kennedy from the "grassy knoll" which the limousine passed. Toni Glover, who witnessed the killing at age 11, believes "there's substantial evidence" that there could've been a second shooter on the opposite side of the road.
Did Oswald shoot Kennedy?
Question 2
The official view is that Oswald shot Kennedy from the back.
However, the live footage shows Kennedy's head moved backward on impact, in the same direction from where the bullet supposedly hit.
Experts believe it's likely Kennedy was shot from the front.
Following his arrest, a paraffin test on Oswald's cheek suggested that he didn't fire a rifle. The test's reliability was later questioned.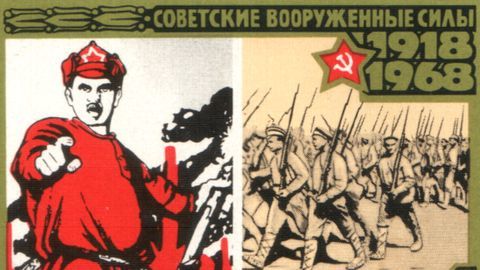 Was Oswald part of larger conspiracy involving Soviet Union, Cuba
Question 3
Oswald had traveled to America's main Cold War foe, the Soviet Union, in 1959 and stayed there till 1962. He even unsuccessfully applied for Soviet citizenship.
Oswald, a self-proclaimed Marxist, visited the Cuban and Soviet embassies in Mexico City two months before the Kennedy assassination. Did Oswald meet Cuban and Soviet intelligence officials?
The CIA had monitored Oswald from 1959 to 1963.