Six cops arrested for trying to free Ram Rahim
15 Sep 2017
Six cops have been arrested for attempting to free Gurmeet Ram Rahim Singh after his conviction by a court.
The Dera Sacha Sauda chief was convicted in two 15-year-old rape cases on August 25 by a court in Panchkula.
In the aftermath, a wave of violence erupted across north India.
It later emerged these cops, his followers, tried to free him during the chaos.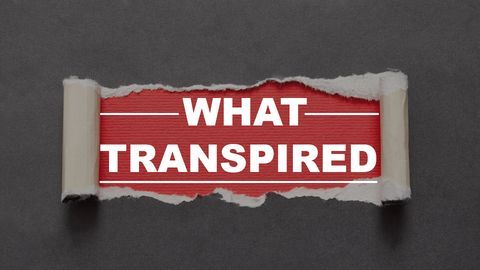 What did these cops do?
Details
Two head constables and a constable of Haryana Police were part of Ram Rahim's security detail that day.
Five others who have been dismissed as well as three Punjab cops who have been arrested were also in on the escape plan.
During the violence, they attacked police and threw themselves in front of the car he was being transported in, but couldn't free him.
An influential 'godman' now suffers in jail
Status
The extent of Ram Rahim's influence became clear after the Panchkula riots. Lakhs of devotees followed orders as the Dera supplied weapons to unleash violence.
The Dera reportedly managed to move out truckloads of incriminating material from its Sirsa headquarters without facing any action.
His closeness with the BJP is suspected to have played a role.
But for now, the 'godman' languishes in jail.