'Gau raksha' goes overboard: Now cows to get Aadhaar-like UIDs!
24 Apr 2017
After tightening norms on smuggling and slaughter for the protection of cattle, the government seems to have gone a tad bit overboard in its 'gau raksha' mission.
After a similar recommendation was met with amusement last year, the Centre has now officially informed the SC that it has formed a committee to generate unique identity numbers (like Aadhaar) for each cow in India.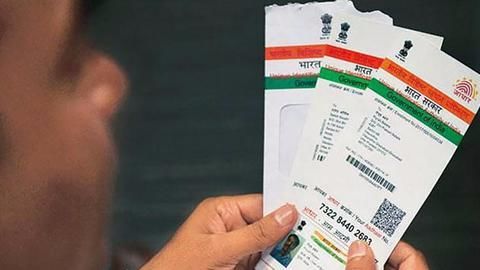 2017 marked the beginning of 'Mission Cow ID'
Mission
In January, one lakh officials started on a mission to find each of the 88 million cows and buffaloes in India and tag them inside the ear with a 12-digit UID.
The purpose, the government said, was to track cattle to ensure better breeding and increased milk production.
Dairy farmers' income would be doubled by 2022, it said.
Tough time for officials!
Procedure
Affixing the tamper-proof, long-lasting yellow polyurethane tags isn't easy either: the two-part tag has to be fixed in the centre of the earlobe with an applicator.
The official will then update the number in a centralized database, and the owner will be given an 'animal health card' will all relevant details about the cow mentioned.
Rs. 148cr was set aside for procuring the accessories.
Haryana, Jharkhand showed the way?
FACT
In 2015, Haryana and then Jharkhand began a similar exercise of tagging cows with UID to provide them health schemes as well as check illegal cattle smuggling. Both states provided booklets to owners to regularly fill in details about their cows.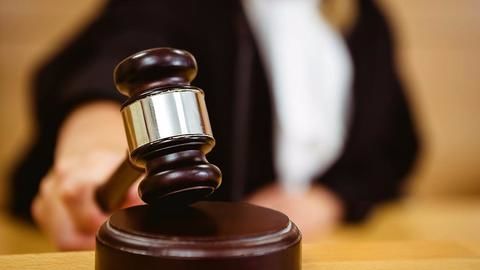 Centre puts the onus on states
Status
The committee, headed by joint secretary (home ministry), will ensure details like cows' age, breed, height, colour, horn type etc are recorded.
States will have to take care of abandoned cows; though the Centre is planning shelter homes in each district, states will have to fund them, the panel has suggested.
Toll-free helplines for people to report cow trafficking activities are being set up.
In MP, over 90 lakh cattle to get Aadhaar-like UIDs
02 Sep 2017
Madhya Pradesh has become the first state to start work on a central scheme aimed at providing Aadhaar-like UID to cows.
Over 90 lakh dairy animals will be tagged with a 12-digit UID number under the National Mission on Bovine Productivity.
3,600 employees would be involved in the cow-tagging process. Information about animals would eventually be uploaded to an online database.