Trump fires FBI director James Comey over Clinton emails
09 May 2017
On May 9, US President Donald Trump fired FBI director James Comey over his handling of an investigation into Hillary Clinton's emails.
His dismissal came after it emerged that he provided inaccurate information about Clinton's emails in a Congressional testimony the previous week.
The White House announcement sent shockwaves across Washington.
Comey reportedly learnt of his dismissal while watching television news.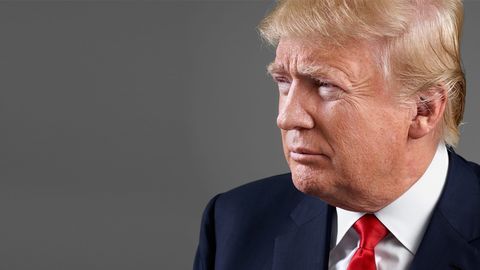 Trump nominates Christopher A. Wray as new FBI director
07 Jun 2017
On June 7, President Donald Trump nominated Christopher Wray as the new FBI director.
Trump described Wray as "a man of impeccable credentials" in a tweet.
Wray previously served as assistant attorney general during former President George W Bush's administration.
US Senate confirms Christopher Wray as new FBI director
02 Aug 2017
The US Senate has confirmed Christopher Wray as the new director of the FBI in a 92-5 vote.
Wray replaces James Comey, who was fired by President Trump in May amid the investigation into Russia's alleged interference in the 2016 presidential election and ties to the Trump campaign.
Wray won bipartisan support for promising not to let politics interfere with the FBI's working.
Who is Christopher Wray?
Profile
Wray specializes in fighting white-collar crime.
From May 1997 to May 2001, he was a federal prosecutor in the US attorney's office for the Northern District of Georgia.
He held various high-ranking positions from May 2001 to May 2005 in the Justice Department during George W. Bush's presidency, where he oversaw investigations into corporate fraud.
He served as principal associate deputy attorney general.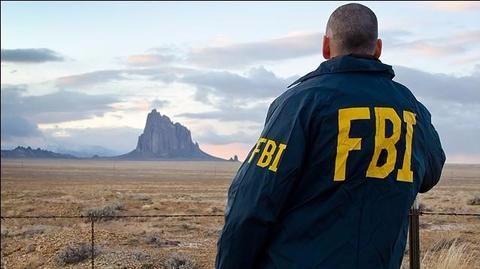 Wray faces tough tenure as FBI director
Details
"This is a tough time to take this tough job," said Democratic Senator Amy Klobuchar during Wray's nomination debate.
That's because Trump had fired Comey, leading to criticism that the President may have engaged in "obstruction of justice" by interfering in the independent functioning of the FBI.
However, Wray made it clear that his loyalty laid with the US Constitution, not the President.
Wray attracts praise from Democrats and Republicans
Praise
"Mr Wray possesses the skill, the character and the unwavering commitment to impartial enforcement of the law that we need in a FBI Director," said Republican Senator Chuck Grassley.
"We need leaders with steel spines, not weak knees, and I am hopeful that Mr Wray will be just such a leader," said Democratic Senator Dianne Feinstein.