12 succumbed to death in Ghatkopar building collapse, probe underway
FACT
Three decades old, four-storeyed building came crashing down and claimed at least 12 peoples' lives and left several others injured. The unfortunate incident took place in Mumbai's Ghatkopar area. Around 90 fire personnel, 14 fire engines and two rescue vans were rushed to the site.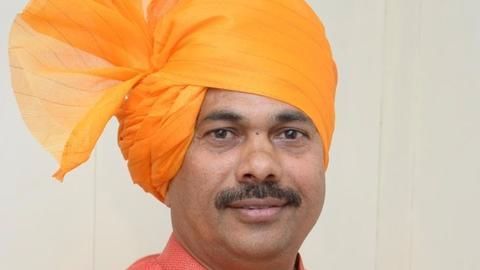 Sunil Shitap: The man responsible for Ghatkopar building collapse?
26 Jul 2017
Who is Shitap?
FACT
Sunil Shitap, popular as Shiv Sena's henchman was a commoner who rose to riches by indulging in illegal construction work. Hailing from the Konkan region, Shitap was a strong leader in a Gujarati-dominated Ghatkopar area, said sources.
The 'Shitap of Ghatkopar'
Rags-to-riches story
Shitap's wife, Swati had contested the civic polls in 2016 on a Shiv Sena ticket, but did not win the polls. However, he helped the party in its activities at the local level.
Slowly he expanded his so-called business activities and was soon known as the 'don' of illegal constructions in the neighbourhood.
Sources revealed that he became popular amongst the Ghatkopar people.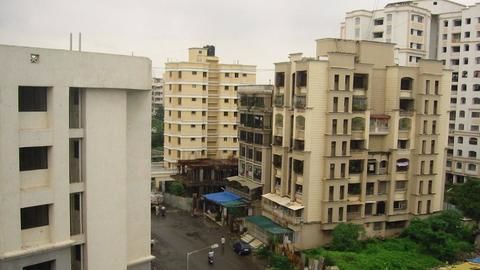 The "Shitap- Sai Siddhi building connection"
Context
Reportedly, five flats on the ground floor of Sai Siddhi building was purchased by Shitap which was being turned into a nursing home.
However, this was done without any permission from the BMC.
A civic official revealed that although the building constructed in 1982 was not considered dangerous, the structural changes to flats affected it.
FIR against Sunil Shitap registered
Case registered
Deven Bharti, Joint Commissioner of Police, Law & Order said that an FIR has been registered under Sections 304 (II), 336 and 338 of IPC against Sunil Shitap at Parksite Police Station.
He added that an investigation is underway and prima facie, it is suggested that the accused was carrying out illegal renovation in the building.