CBI: Faulty Chinese spares used in army's new Dhanush artillery
22 Jul 2017
The Central Bureau of Investigation (CBI) has filed a case against Delhi-based company Sidh Sales Syndicate (SSS) for supplying cheap bearings sourced from China for the Dhanush indigenized Bofors guns used by the army.
The bearings were stamped 'Made in Germany' and supplied to the Guns Carriage Factory, Jabalpur, were found operationally unsatisfactory.
CBI has charged SSS with criminal conspiracy, cheating and forgery.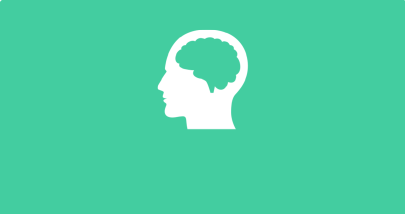 Company won orders worth nearly Rs. 90 lakh for bearings
FACT
SSS had won orders worth nearly Rs. 90 lakh for the supply of bearings to be used in the 155mm Dhanush howitzers. SSS submitted 'certificates in origin' stating that the bearings were purchased from CRB Antriebstechnik, Germany. 'CRB-Made in Germany' was also embossed on them.
Investigators found that the bearings were sourced from China
What happened?
The bearings were found to be unacceptable due to size differences following which SSS said it would replace them for free.
The CBI said unknown officials in GCF, Jabalpur, accepted the bearings as a "special case."
Investigators found out that the German company cited by SSS doesn't manufacture these parts.
SSS actually procured them from Sino United Industries (Luyang) Ltd Henan, China.
Company forged documents showing origin from Germany
Fraud
The CBI alleges that SSS forged the certificate of origin and letters from the German company.
The agency said unidentified GCF officials, who now have also been charged, accepted this "with ulterior motive and by abusing their official positions."
The GCF officials' actions allegedly gave SSS an undue advantage causing loss to the Indian governments.