Increased access to drugs: AIDS deaths halve in a decade
22 Jul 2017
According to a new UNAIDS program report, deaths caused by AIDS which stood at a peak of 1.9 million in 2005 has reduced up to 1 million in 2016.
HIV/AIDS is among the top 10 causes of death around the world.
The Report notes that the 'scales tipped' as more than 50% of the people accessed drugs and treatment for the first time.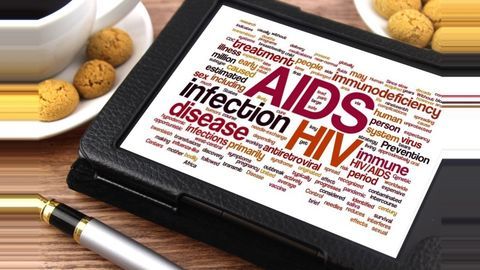 AIDS as a cause of death
About
What is anti-retroviral therapy?
Explained
ART was first introduced in 1996 and comprises of three or more drugs which together prevent the HIV virus from replicating.
Hence, damage to the immune system by HIV can be averted.
The study indicates the progress made since the HIV epidemic in the 1980s.
ART has been described as "one of the greatest public health success stories of the past 40 years."
Fight against AIDS is on track!
FACT
UNAIDS follows the 90-90-90 formula to address AIDS, aiming to diagnose 90%, treat 90% out of them and suppress infection in 90% out of those treated. While the agency reached the 2015 target of treating 15 million people, it plans to double it by 2020.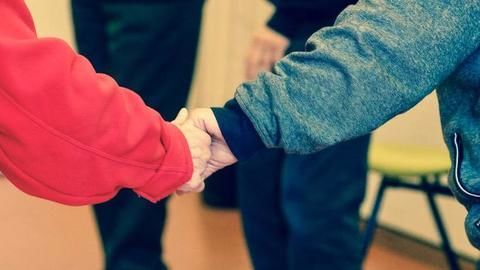 What now?
Conclusion
"Communities and families are thriving as AIDS is being pushed back," notes Mr. Sidibe. UNAIDS' numbers further reveal that increased access to drugs has further improved life expectancy up to 10 years.
In 2016, achieving the 90-90-90 targets came closer and stood at 70%, 77% and 82% respectively.
Sidibe adds that the agency would continue to honor its commitments and leave no one behind.
How are different regions faring in the fight against AIDS?
FACT
While the Report mentions that East and South Africa had reduced deaths up to a third of their 2010 figures, it also states that treatment was inadequate in North Africa, Middle East Asia and Eastern Europe, leading to an increase in death rates.