The amended Finance Bill 2017
Proposal
Finance Minister Arun Jaitley, through an amendment of the Finance Bill 2017, had mandated Aadhaar for filing of tax returns.
It also mandated linking of Aadhaar and PAN to check tax evasion through multiple PAN cards.
Jaitley had also hinted Aadhaar might replace PAN and become the "sole (unique identity) card" in the future.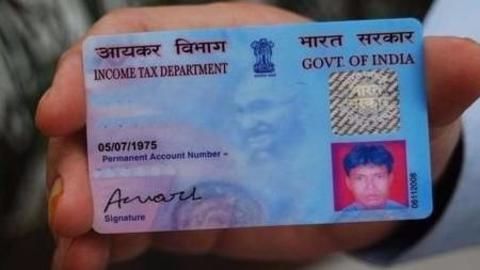 Aadhaar now mandatory for PAN: All you need to know
28 Jun 2017
The government has announced that starting July 1, it will be mandatory to provide Aadhaar details or enrolment ID while applying for PAN.
This comes a day after the SC refused to pass an interim order against government notifications on Aadhaar based on "mere apprehensions" of petitioners.
Here's all you need to know about the decision, and how to get the Aadhaar-PAN linking done.
What does the notification say?
Order
In its notification, the revenue department said that "every person who has been allotted PAN as on July 1, 2017, and who in accordance with the provisions of sub-section (2) of section 139AA is required to intimate his Aadhaar number, shall intimate his Aadhaar number to the principal DGIT (systems)."
It amended Rule 114 of the IT Act, which deals with allotment of PAN.
How can you link Aadhaar card with PAN card?
Online
To link Aadhaar with PAN, you can visit this website at https://incometaxindiaefiling.gov.in (available on the column of options on the left side) and fill your details. New users can register on the portal first, although registration isn't necessary for linking.
Registered users can go to the 'Profile Settings' tab and then link Aadhaar.
After successful linking, a confirmation message will be sent on email.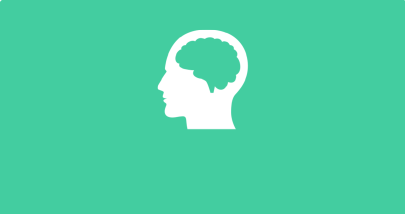 Aadhaar-PAN linking through SMS
FACT
Taxpayers can also link Aadhaar with PAN by sending an SMS to 567678 or 56161. "In case of any minor mismatch in Aadhaar name provided, OTP will be required," the department said. Linking will be confirmed after verification from UIDAI.
What could happen if you don't link PAN with Aadhaar?
Consequences
The deadline to link PAN to Aadhaar is June 30. After that, your PAN card might become invalid.
However, the SC has granted temporary relief to those who don't have/want to obtain Aadhaar, till it announces its verdict on an ongoing case on Aadhaar violating the right to privacy.
Meanwhile, the government has extended the deadline for Aadhaar enrolment to September 30.