Airtel Customer Care support now available in 11 Indian languages
24 Jun 2017
Telecom giant Bharti Airtel announced the launch of its '*121#' Digital Care in 11 Indian languages for making the platform much more accessible to its prepaid users.
It will be available in Hindi, Punjabi, Marathi, Gujarati, Tamil, Telugu, Kannada, Malayalam, Bangla, Odia, and Assamese.
The telecom operator has more than 275 million mobile customers, of which about 93.7% are prepaid users.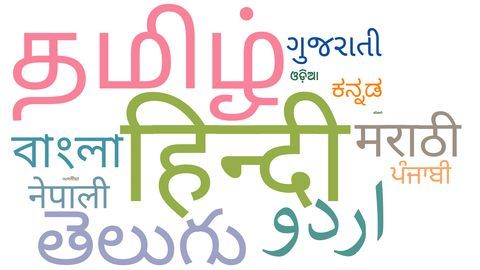 First to offer self-care in regional languages
Regional Languages
Airtel stated it is the first mobile operator in India to offer self-care in 11 regional languages.
It believes that the introduction of new languages would lower the barrier to self-care adoption.
The *121# platform allows prepaid users to access all basic services in their preferred language.
It eliminates the need to call customer care or visit retail stores.
All basic information available to customers
Basic Information
The digital care service is a convenient platform for prepaid users to quickly resolve basic queries as well as access account-related information.
Services offered include mobile balance, coupon recharge, validity details, access to special offers, last few transactions, data services, and activating or deactivating value-added services.
It is a free service and uses USSD codes, requiring no data connection.
Airtel Customer Experience Director Sarang Kanade's statement
FACT
"This is yet another innovation from Airtel for the Indian market and will add to the overall service delivery experience. *121# Digital Care is already popular among our pre-paid customers. Regional language support will accelerate the adoption of this platform."