EC issues notices to AAP MLAs with offices of profit
2016
In 2016, the Election Commission issued notices to 27 AAP MLAs from Delhi for holding offices of profit while serving as lawmakers.
A petition was filed on the matter in June and was forwarded to the EC by the President.
The petition seeks to revoke the MLAs' membership, and they were asked to respond by 11 November.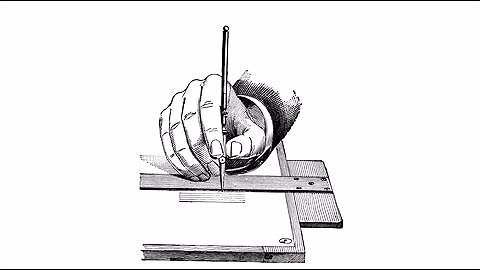 What is 'Office-of-Profit'?
Office-of-Profit
'Office-of-Profit', which evolved in England, refers to executive appointments; legislators are forbidden from accepting an office-of-profit under the executive.
The idea behind the concept is to secure the legislature's independence by keeping the members away from "temptations" that can come in the way of discharging duties.
It seeks to preserve the separation of powers between the legislative, judiciary, and the executive.
EC to continue hearing office-of-profit case against AAP MLAs
24 Jun 2017
The EC ruled that it will proceed to hear the plea against 21 AAP MLAs for allegedly holding an office of profit.
The Delhi HC had set aside their appointment as parliamentary secretaries but the EC said that the High Court order had no bearing on its procedures.
The EC cited SC decisions where even after an appointment was quashed, all decisions were scrutinized.
EC favoring disqualification will force a mini-election
Ruling
EC's ruling is being eagerly awaited by AAP's rivals in Delhi.
If EC favors disqualification of the 21 AAP legislators on the grounds of their holding office, there would be a mini-Assembly election.
The election could see AAP's numbers dwindling even further and could accentuate the rising unpopularity of the party and its leadership.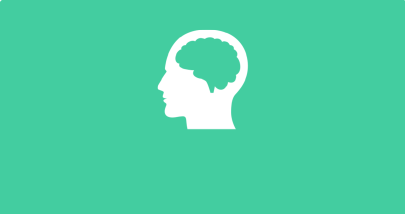 No confidence motion?
FACT
The disqualification of the 21 AAP MLAs could also lead to a vote of no confidence against the AAP government in Delhi. This could lead to a floor test, spelling disaster for the party.