EC disqualifies Madhya Pradesh Minister Narottam Mishra
24 Jun 2017
The Election Commission has disqualified Madhya Pradesh Minister Narottam Mishra for having filed wrong accounts of poll expenditure during the 2008 Assembly elections.
He is currently the Water Resources and Legislative Affairs Minister in Shivraj Singh Chouhan's government.
Mishra stands disqualified for three years; he cannot contest the 2018 Madhya Pradesh polls.
His election from Datia Assembly constituency is also void.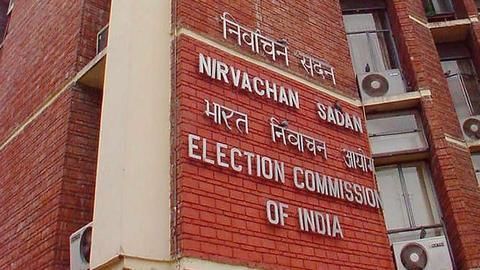 The case: How it all began?
Case details
In 2009, Congress's Rajendra Bharti alleged Narottam Mishra adopted corrupt practices during the 2008 polls.
He said Mishra didn't file details of expenditure on poll-related ads (paid news category).
In Jan'13, EC served notice to Mishra, who moved Madhya Pradesh's High Court and the Supreme Court against the notice.
He didn't get any relief; EC eventually came out with its verdict.