Rare books by Barack Obama Sr. auctioned in Netherlands
21 Jun 2017
Original copies of books written by Barack Hussein Obama Sr., father of one of America's most popular presidents, went up for auction on June 19.
These were the only known sets in private collection, previously in the possession of a Netherlands citizen.
The sale happened through Dutch auction house Adams Amsterdam. The books were priced ranging from $2,800 to $4,000.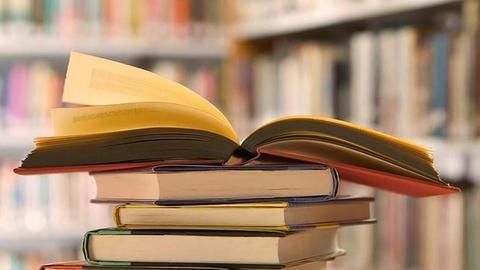 What are the books about?
Books
The books have been written in Luo, Obama Sr's native language. Before the discovery of this set, there were two known copies: one with the Library of Congress, and another with the Northwestern University.
They tell stories on practices including farming and eating habits through the character of Otieno, the Wise Man.
The series contains three books, but only two from each set survive.
The Dutch owner had them since the 1960s
Owner
75-year-old Nico Wesselingh bought the books when he was volunteering at the Dutch Ministry of Foreign Affairs in the 1960s.
Decades later, after Obama Jr. became president and Wesselingh read his memoir "Dreams From My Father", he made the connection.
For some time, he proudly showed them to friends, but considered selling when he saw an auction ad in the newspaper NRC Handelsblad.