Amazon acquiring Whole Foods in a whopping $13.7bn all-cash deal
16 Jun 2017
Tech giant Amazon is acquiring US supermarket chain Whole Foods Market in a $13.7 billion all cash deal - the biggest transaction ever for the e-commerce player.
Sending shockwaves across both online and offline sectors, Amazon will reportedly pay $42 per share in cash for the organic food chain.
Whole Foods' Co-founder & CEO John Mackey will continue to run the business. Deal shows Amazon's financial might
FACT
Amazon's deal to acquire Whole Foods demonstrates its financial might. The market value of the Jeff Bezos-led company is higher than that of the 12 largest traditional retailers combined. As of March 2017, Amazon had $21.5bn of cash and equivalents.
Details about Whole Foods
Details
Whole Foods Market is a US supermarket chain that produces organic food items.
It was founded by John Mackey and Walter Robb and is the first certified American organic grocer.
It was opened on 20 September 1980 in Texas's Austin which is its headquarters.
As of Sep'15, it had 91,000 employees across 431 supermarkets in the US, Canada, and the UK.
Amazon previously contemplated a takeover of Whole Foods
Terms
The deal between Amazon and Whole Foods Market came as a surprise as the two brands were not seen as obvious partners.
The acquisition deal is expected to be completed in the second half of 2017.
The headquarters of Whole Foods would remain in Austin, Texas.
Amazon earlier contemplated an acquisition of the supermarket chain last year but did not pursue a deal.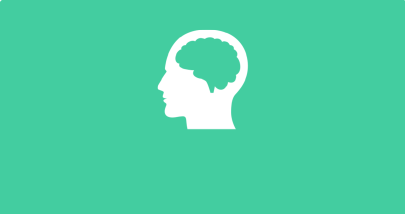 Jana Partners' entry put Whole Foods under pressure
FACT
Whole Foods was under pressure to find an acquirer after activist investor Jana Partners acquired a stake and started pushing for a deal, irking John Mackey. Trading in Whole Foods Market was stopped ahead of the deal's announcement.
Amazon's interest to push deeper into grocery business
Interests
The deal values the supermarket chain at $42 a share, which is 27% higher than where the stock was last trading.
It shows the e-commerce giant's interest in foraying into brick-and-mortar businesses despite the fact that its growth crippled many offline stores, forcing them to shut down.
Amazon's interest in groceries is growing; it has its own delivery service called 'AmazonFresh'.
Amazon's biggest acquisition till date
FACT
According to Bloomberg, Amazon's biggest acquisition till date, was in 2014 when it bought the video-game service Twitch Interactive for $970 million in cash.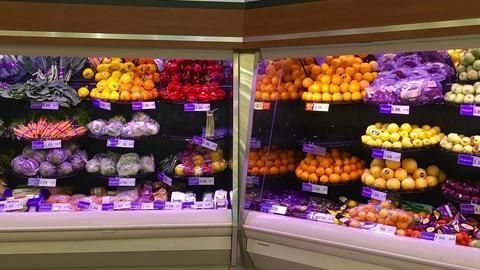 Meanwhile, Amazon grocery stores to come to India
Details
According to reports, Amazon has sought permission from the government of India to open its own chain of grocery stores in the country.
The project, called "Project Everest" will see the first store in India open in Bengaluru. Amazon recently promised $500 million in investments in India's food-retail sector.
Amazon said they would "partner with the government in achieving this vision."