Hiring trends in India for 2017-2018
16 Jun 2017
While the MyHiringClub.com and JobPortal.co.in Employment Trend Survey (MJETS) 2017 forecasted the creation of 8.75 lakh jobs in 2017 in the formal sector in the wake of the demonetization, the Employment Outlook Report by Teamlease has shown subdued drives for hiring in the first half of FY 2017-2018.
However, despite the larger trend, pockets of employment are springing up in metros across the country.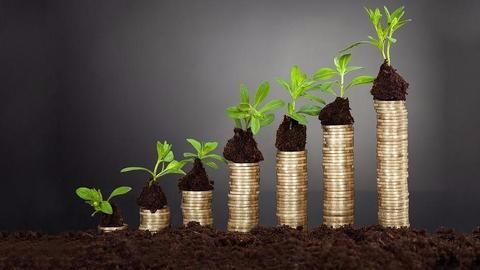 Naukri.com's findings for January 2017
January report
A report by Naukri.com published in January 2017, compared various sectors in different metros across the country.
Their findings indicated that employment, in comparison to January 2016, was up in Pune, Chennai, Ahmedabad, Hyderabad, Kolkata, and Chennai, while Mumbai, Bangalore, and Delhi saw a decrease in employment trends.
Overall, the report recorded a year-on-year 3% increase in jobs in metro cities.
Teamlease's findings on current employment trends
Current trends
Teamlease's report took a sector-wise look at employment trends across eight different metro cities in India.
Echoing Naukri.com's findings, Teamlease's report, in partnership with The Economic Times, recorded hiring sentiments across these eight cities, and found a percentage increase in employment outlook during April-September 2017 compared to October 2016-March 2017.
Several sectors show a positive hiring sentiment
Sector-wise look
According to the report, employment under financial services is set to go up in Mumbai, Delhi, Bangalore, Kolkata, Chennai, and Hyderabad.
Employment under the telecommunication sector is set to increase in Mumbai, Pune, and Chennai, while KPO employment should increase in Delhi, Bangalore, and Pune.
Other pockets of employment include the KPO sector, media and entertainment, e-commerce and start-ups, travel, and education.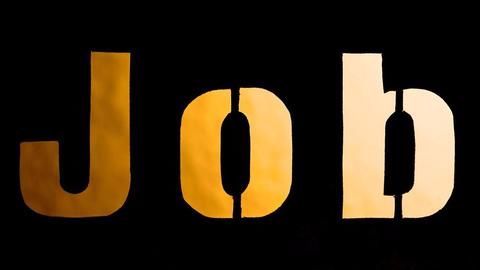 ET Job Disruption Survey reveals disturbing news
Job-related fears
Despite promising trends in certain sectors, the Economic Times Job Disruption Survey revealed several concerns.
The survey, covering 11,282 respondents, found that 65% of the respondents believed that they would lose their jobs to new technology.
49% said that there were talks of layoffs in the firms they were employed in, and 38% said that their jobs would disappear due to technology.