Modi to visit US on June 25-26, meet President Trump
12 Jun 2017
PM Narendra Modi will be visiting the US on June 25-26 to meet the new American President Donald Trump. This will be their first meeting.
The visit comes amid increasing attacks on Indians living in the US, stricter immigrant policies, and Trump's comments on India while pulling away from the Paris Agreement.
Earlier, Trump said India "contributed nothing" to the Paris deal.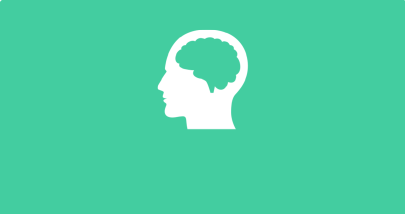 Last bilateral contact
FACT
US National Security Adviser Gen HR Mac-Master had visited Delhi in April, after halts at Pakistan and Afghanistan, and assured India's status as a major defence partner. Discussions during that visit pertained to key regional and strategic concerns including terrorism.
What is expected during Modi's visit?
Visit
On his Washington visit, Modi will be accompanied by an Indian delegation, which will be engaging with top officials in the White House.
Topics likely to be discussed are New Delhi's entry into the NSG, the new policies restricting H-1B visas, and Pakistan's role in international terror.
Modi is also expected to address the Indian diaspora at least once.
White House: Trump, Modi will outline 'common vision' for ties
13 Jun 2017
The White House said the June 26 meeting between US President Donald Trump and Indian PM Narendra Modi would "set forth a vision that will expand the US-India partnership in an ambitious and worthy way".
White House Press Secretary Sean Spicer listed terrorism, economic growth and defence cooperation among topics of mutual interest.
Together, they will "look to outline a common vision", Spicer added.