Robot Tax? Bill says Yay, EU commissioner says Nay
06 Jun 2017
My future colleague doesn't smile much, works 24 hours a day and never makes mistakes. He also doesn't have a social life, friends and, yes, he's also a robot.
The question now remains- should he pay taxes like any regular Joe? Bill Gates says yes but EU Commissioner Andrus Ansip, tasked with bringing Europe to the digital age, says no.
Here's all about it.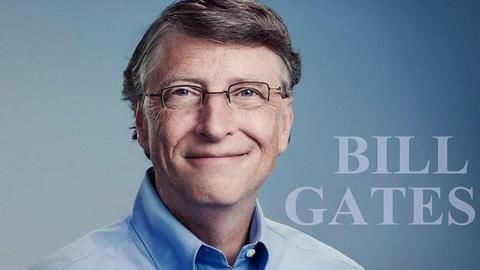 What Bill Gates had proposed
Tax
The process has already started and with increased automation, robots are taking over human jobs all over the world. While this increases productivity, it also makes a major chunk of the workforce redundant.
Bill Gates said the solution to the problem is simple, the government should start taxing robots i.e. make the robot owners cough up the money needed to re-establish the defunct workforce.
What led to this idea?
Robots
The idea behind robot-tax is to cushion the adverse effect that automation and robots are inflicting on the human workforce.
They can't just be left to hang out dry; a percentage of the profits should be dedicated to them so that they can learn new skills and get reintegrated into the workforce.
Considering the future impact of automation, it does make some sense.
What's Europe thinking about it?
NO
European Union (EU) is aiming at a unified Digital Single Market (DSM), which will not only bring ease of business but will also result in massive loss of jobs because EU will now focus on mass deployment of AI and robots, to stay ahead of the curve.
So, will there be a provision in it of taxing robots? "No way. No way," Ansip said.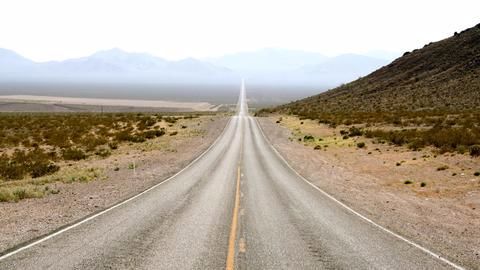 Progress can't be slowed down
Progress
Ansip has a pretty strong stand on the issue, as he told CNBC, "I fully agree that we have to tax bad habits, for example, pollution, or smoking, or drinking alcoholic drinks, this I can understand. But to tax progress…why do we have to slow down progress?"
It would only mean someone else would take the leading position and leave Europe behind, he added.
This is just the beginning
Future
The bottom line is, "I would like to say…people have a right to be afraid. I believe in progress, progress always created more jobs than progress used to destroy. We cannot stop progress."
Although worldwide, we are increasingly moving towards automation, we haven't hit the nadir of human job loss yet. Maybe in future, the world will sing a different tune. Who knows?