Kids the new face of terror in Kashmir
Kids
Terror in Kashmir has taken a disturbing turn, and outfits have found their newest shield: kids and schoolchildren.
Intelligence reports say that kids are now being used as informers to tip off terrorists about the presence of security forces.
"Even children below 10 years of age are being targeted and brainwashed," said sources in the army.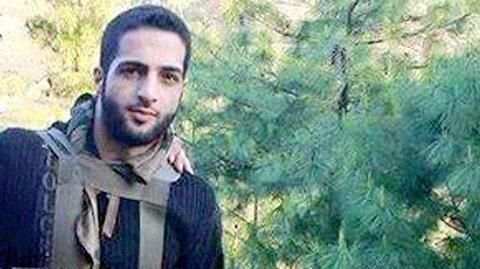 Post Burhan Wani's killing, a spike in recruitment of kids
Wani
During the violence triggered by Burhan Wani's killing last July, many schools were set ablaze. Kids were left with not many options other than joining madrassas.
According to reports, terrorists used madrassas as a platform to radicalize young minds. Those from poor families and with a history of petty crimes are common targets.
In the subsequent months, recruitment of kids for terror shot up.
Kids were even involved in the deadly Uri attack?
FACT
After the deadly attack in Uri last September that killed 19 soldiers, at least two Class 10 students were arrested. They later confessed to helping in "infiltration of a group of four Jaish-e-Muhammad cadre". However, their kin denied their involvement in such activities.
Meanwhile, separatists' kids enjoy certain luxuries
Separatists
Separatist leaders have been criticized for using children in their protests while their own kids enjoy privileges.
When Hurriyat closed down all schools during last year's unrest, only one, where the grand-daughter of chairman Syed Ali Shah Geelani's studied, was left open. Exams there also took place normally.
"(Separatists') children study in Malaysia, Dubai…" while local kids suffer, CM Mehbooba Mufti later said.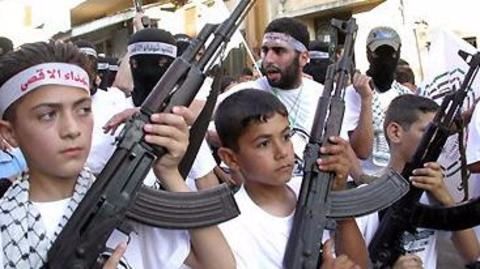 Using kids in terror: Govt plans de-radicalization programs in Kashmir
20 May 2017
To counter the alarming trend of using children for terror, the government is planning de-radicalisation programs with teachers and elders in Kashmir.
Teachers have been instructed to hold classes properly as much as possible, even "in the open, if need be".
Different activities have been launched in schools to keep the children engaged.
Many schools destroyed in the violence are still to be reconstructed.