Delhi water crisis- Manish Sisodia blames Haryana
16 May 2017
AAP leader and Delhi's deputy chief minister Manish Sisodia has blamed the Haryana government for the water crisis in Delhi.
Taking to Twitter, Sisodia said the crisis arose because "Haryana has reduced the water supply to Delhi." He said he would speak with Haryana's chief secretary to resolve the matter.
Several areas in Delhi have been experiencing erratic water supply and low pressure.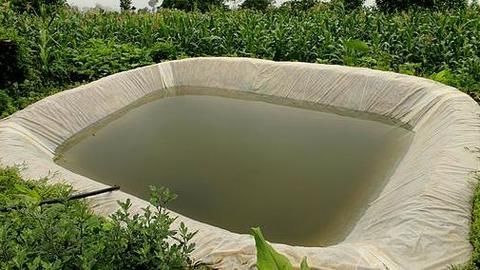 Delhi's water crisis
Crisis
Most areas in Delhi receive potable water from the Wazirabad pond.
Haryana releases close to 1,190 cusecs of water per day into the pond. However, Delhi Jal Board (DJB) officials said that Haryana has now reduced this supply to 1000 cusecs per day.
The pond's water level has also reduced by 2 feet.
The pond supplies 900 million gallons water per day to Delhi.
DJB takes to Twitter
FACT
The Delhi Jal Board said, "Due to acute drop of pond level in River Yamuna and reduced supply of water in CLC, the production of water from 3rd 40MGD (million gallons per day) plant at Wazirabad has been curtailed up to 30%."
Haryana refutes claims
Haryana
Anurag Rastogi, Haryana's irrigation department principal secretary said, "We have not stopped supply of water to Delhi and there have been no instructions from the government or any other authority in this regard."
Haryana said the drop in levels at the pond was due to illegal lifting of water by the DJB for the Bhagirathi water treatment plant.