'Egg on the face' moment for BCCI at ICC meet
27 Apr 2017
BCCI was left "humiliated" at the ICC Board meeting in Dubai, where it was overwhelmingly outvoted in favor of changes in the governance and revenue structures.
The Indian cricket board lost the vote on 'governance and constitutional changes' by a margin of 2-8, and lost the vote on financial model, a bigger point of contention, by a whopping 1-9 margin.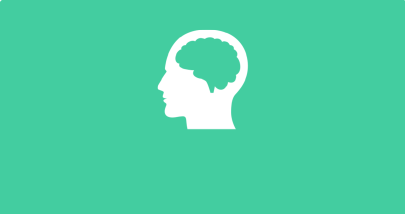 Who all get to vote on the ICC reforms?
FACT
The ten Full Member nations are eligible to vote to bring about changes to constitutional and financial structures of the ICC. They are - Australia, Bangladesh, England, India, New Zealand, Pakistan, South Africa, Sri Lanka, West Indies, and Zimbabwe.
How do the reforms impact BCCI monetarily?
27 Apr 2017
The reforms effectively bring an end to the Big Three Model, adopted in 2014 under the ICC chairmanship of N Srinivasan.
Under the Big Three model, India, Australia, and England boards were to get a lion's share (20.3% each) of ICC revenues.
Once the changes are implemented, BCCI will get $290 million instead of the $570 million it had been getting until last year.
BCCI rejects additional $100 million settlement offer
27 Apr 2017
Indian cricket board refused ICC's extra $100 million settlement offer which would have taken its total revenue to $390 million.
BCCI was miffed with ICC chairman Shashank Manohar who was against any deferment of the decision. A senior official said, "Our tone was extremely conciliatory at the meeting for the best interest of the game. But what was shocking was Mr Manohar's stance." 70% revenue from India
FACT
According to estimates, roughly 70% of the ICC's revenue is from the Indian cricket market.
BCCI clears India's participation at ICC Champions Trophy
07 May 2017
Putting an end to speculation over India's participation at the ICC Champion's Trophy in England, the BCCI said, "the Indian team will be participating in the Champions Trophy. We will not take any legal recourse."
The BCCI added that Indian squad would be decided in 48 hours.
A Senior BCCI member added that "Mr Amitabh Chaudhary and CEO Rahul Johri will negotiate with ICC."