Four Indo-Pak wars fought
Introduction
After the partition of British India in 1947 and creation of India and Pakistan, both the nations have been involved in four wars.
The separation, as expected by leading politicians, should have created peaceful relations.
However, issues like sharing waters of the Indus river system and who gets administrative control over Kashmir remained.
3 out of the 4 wars have been over Kashmir.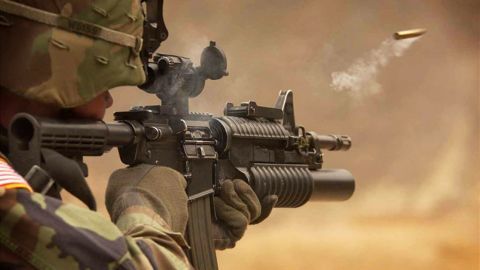 Pakistan has scant regard for International Borders
Figures
In 2015, there were 152 ceasefire violations along the LoC and 253 along the International border.
In 2016, there were 228 instances of ceasefire violation along the LoC, while there were 221 instances of ceasefire violation along the international border.
Figures reveal that since India conducted surgical strikes in PoK, Pakistan has carried out over 75 ceasefire violation on the borders.
Pakistani ceasefire violation: 2 Jawans killed, mutilated
01 May 2017
In the first ceasefire violation by Pakistan this month, an Indian BSF jawan and an Army soldier were martyred in Poonch district in Jammu and Kashmir.
Pakistan reportedly fired upon 2 border posts, and simultaneously launched an attack on an Indian troop patrol operating between these posts.
The two Indian soldiers' bodies were also mutilated by Pakistani troops.
Jawans mutilated, Army vows response
FACT
Reports indicated that the bodies of the two jawans were mutilated. The Indian Army's Northern Command called it "an unsoldierly act by the Pak army" which "will be appropriately responded."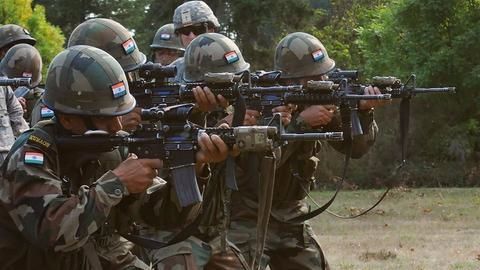 Indian Army granted free hand to avenge Pakistan's mutilation deed
02 May 2017
A Pakistani border action team on Monday sneaked into the Krishna Ghati sector in Poonch, Jammu and Kashmir, beheading 2 Indian soldiers and injuring 1.
Government sources say the Indian army has been given a free hand to avenge the beheading.
This incident comes just days after the recent massacre of CRPF jawans in Sukma and the terror attack on the Panzgam Army camp.
DGMO calls soldiers' mutilation a 'dastardly' act, Pakistan denies involvement
03 May 2017
In a telephonic conversation on Tuesday, the director general of military operations (DGMO) of India condemned the mutilation of the 2 Indian soldiers, calling it "dastardly and inhuman."
Lt. Gen AK Bhatt told his Pakistani counterpart that the incident deserves an unequivocal response.
However, Pakistan denied the involvement of its troops on Monday in an attack on an Indian patrol in Jammu and Kashmir.
AK Antony compares to Congress again
FACT
Condemning the mutilation of Indian soldiers by Pakistan, former defence minister A.K. Antony said "During our time, only one such incident happened...But here it has happened thrice. It has affected the morale of the Indian Army. It puts a question on the security structure."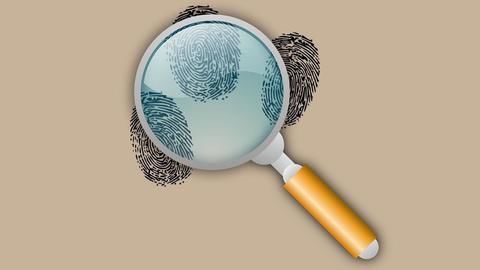 India: Blood trail is evidence of Pak role in beheadings
03 May 2017
Foreign secretary S Jaishankar told Pakistan high commissioner Abdul Basit that there was a blood trail that proved that the perpetrators of the beheadings of Indian soldiers along the LoC were from Pakistan.
He said the blood-trail "clearly shows that the killers returned across the line of control."
However, Pakistan continues to deny involvement, asking India for "actionable evidence" on the claims.