Sultan Azlan Shah Cup
About
The Sultan Azlan Shah Cup is an international hockey tournament held annually in Malaysia at the Azlan Shah Stadium.
Initially held as a biennial event, the tournament became an annual thing in 1998.
Australia have won the tournament nine times, the most by any hockey playing nation.
Indian hockey team has lifted the cup four times and have shared the trophy once.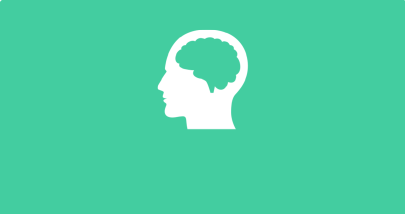 2017 Sultan Azlan Shah Cup - Schedule!
FACT
The 26th edition of the Sultan Azlan Shah Cup will be held from 29 April to 06 May 2017. The tournament will see participation from India, Australia, New Zealand, Japan, Great Britain and Malaysia.
Indian team at the Cup
2017
India have won the championship four times in 1985, 1991, 1995 and 2009 and have shared the trophy with South Korea in 2010.
At the 26th edition of the tournament, the most successful Asian team will be led by goal-keeper PR Sreejesh.
India's only hurdle on their way to the championship will be Australia, against whom they lost the finals last year.
How have India performed in the tournament till now?
Details
India's opening match of the tournament with Great Britain ended in a 2-2 draw. India gave away their 2-1 lead in the 52nd minute in a rain-delayed game.
In the second match, India bounced back to register a 3-0 victory over New Zealand. Mandeep Singh scored one goal, while Harmanpreet Singh struck twice to tame the Black Sticks.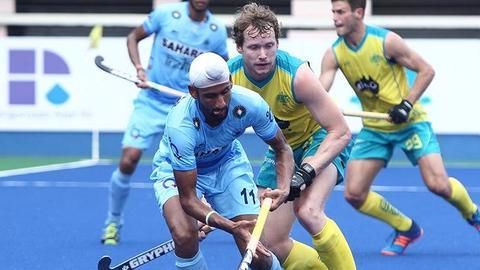 Sultan Azlan Shah Cup: India go down fighting against Australia
02 May 2017
Indian hockey team were handed their first defeat by Australia in the 2017 Sultan Azlan Shah Hockey Tournament. Australia won the match 3-1.
After Harmanpreet Singh gave India a lead in the 26th minute, Australian team scored two back to back goals in 30th and 34th minute.
They extended the lead in the 51st minute, without giving India a chance to bounce back.
What's next for India?
FACT
India have two clashes remaining in the tournament. They will meet Japan on 03 May and will play the last pool match against Malaysia on 05 May.