Pakistan's ISI supporting terror outfits: World Muhajir Congress
29 Apr 2017
World Muhajir Congress, a newly formed refugee organization, informed US lawmakers during a Congressional hearing on Afghanistan that ISI is supporting Jihadi elements in Pakistan.
It further added that groups including Al Qaeda are attempting to capture Karachi.
Elaborating on the alarming revelation, the letter hints, proliferation of powerful terror outfits could cause Pakistan to spiral into chaos, affecting regional peace and stability.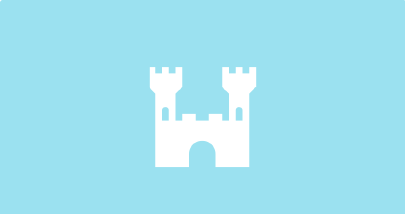 Pakistan's Inter Services Intelligence
FACT
ISI, established in 1948 is Pakistan's largest intelligence agency. ISI has aided terrorism since the 80s when along with the US, it aided the Afghan Mujahideens to fight Soviets in Afghanistan, paving for emergence of organizations like Al Qaeda later on.
ISI: A state sponsor of terrorism
Background
Pakistan has been constantly criticized by countries including India and US for using state-sponsored terrorism as a tool to attain its political objectives.
ISI in particular has been accused of supporting separatist outfits in Kashmir and Taliban.
ISI is said to have connections with groups including the Haqqani network and Lashkar-e-Taiba and played a role in the 2001 Parliament attacks and the 26/11 attacks.
What did the letter reveal?
Details
In addition to highlighting ISI support for terrorists, the letter expressed concerns on the safety of children who get abducted and brainwashed into becoming Jihadi fighters.
It adds, ISI support to terrorist groups may backfire, if terror outfits strengthened from ISI support succeed in their endeavours to capture strategic locations like Karachi.
This could overwhelm the Pakistani establishment, unleashing chaos in the region.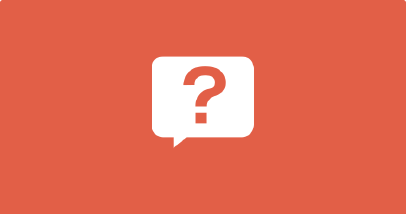 What could the loss of Karachi mean?
FACT
According to the letter, a terrorist capture and control of Karachi can disrupt NATO's supply lines. It further said, "such control can open new resources for manpower and finance for their agenda". This can create severe disturbances to the peace and stability in the region.