Honda Activa becomes the largest selling two wheeler globally
28 Apr 2017
Yesterday, Honda rolled out its 15 millionth Honda Activa scooter, making it the largest selling two wheeler in the world.
In a statement, Honda Motorcycle & Scooter India (HMSI) said that the cumulative sales of the Activa model was a landmark and that no other brand in the two wheeler industry had seen such sales figures.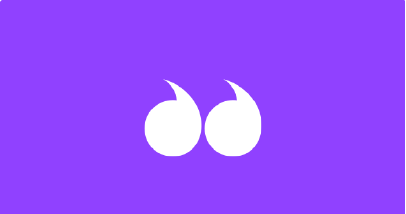 A massive growth in the scooter segment
FACT
"In just seven years, the contribution of the scooter segment to the total industry has doubled from 16 percent in 2009-10 to 32 percent in 2016-17," said Minoru Kato, the newly appointed chief of HMSI.
A brief history of the Honda Activa
Background
The Activa was launched in 2001, and it sold 55,000 units in its first year.
Since then, Activa became the largest selling automatic scooter in India within three years.
In 2012-13, when Activa sales crossed the one million mark, the Honda Activa was still behind Hero Motor Corp's Splendor by a significant margin of 8.73 lakh units.
The Activa and HMSI sales
FACT
The Activa, for HMSI, has contributed over 67% of HMSI's total sales - over 5 million units in the 2016-2017 financial year.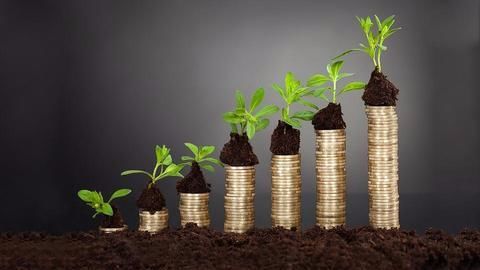 Honda's grand plans of staying ahead of the competition
Production
The Honda Activa is the largest selling two wheeler in India, and it grossed 27.59 lakh units in the year 2016-2017, thus establishing a lead of 2.09 lakh units over rival Hero Motor Corp's Splendor.
Honda is looking to sell an additional 1 million units this year.
It is also looking to expand its overall production capacity to 6.4 million by investing in plants.