Uber tried to pull a smart one on Apple, failed
24 Apr 2017
Uber is gradually emerging as a heckler with a deep disdain for rules and a potential wreck in the making with its several encounters with authorities, governments and court cases.
It appears that in a bid to win at any cost, the Uber CEO fooled Apple for several months and this is what happened when Tim Cook found out about it.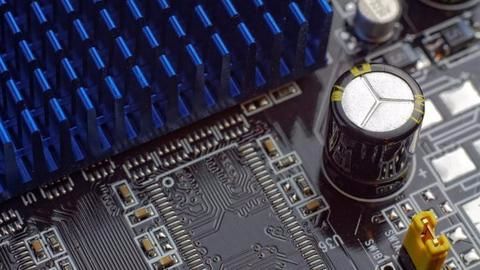 Kalanick manipulated iPhones for Uber's benefit
iPhones
The entire episode started in China, where Uber drivers used stolen iPhones and created fake email accounts sending themselves rider requests to receive the incentives from Uber for taking more rides.
Uber decided the only way to fix this was to put a fingerprinting code into the iPhones, so that, Uber could identify it even after the app is deleted from those phones.
Going further down the rabbit hole
Kalanick
Uber was fully aware what it did was illegal and Apple was not the one which takes these transgressions lightly, so it decided to take it a step further.
Kalanick ordered his engineers to "geofence" Apple's headquarters in Cupertino, California to identify the Apple engineers who were reviewing Uber app on iPhones and make sure they couldn't see the fingerprinting code.
You can't fool Apple for long
Apple
Although, Kalanick successfully pulled the trick of fooling Apple for months but finally the Apple engineers from outside the headquarters caught Uber and prompted it to Tim Cook, CEO, Apple.
Naturally, Cook wasn't ecstatic to hear about a firm which broke the privacy guidelines of Apple when he and his team have vehemently safeguarded it over the years even against the governments.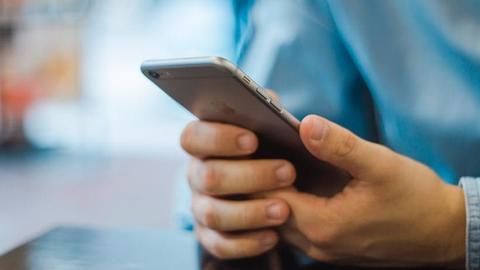 Negotiating a truce
Truce
Kalanick was reprimanded by Cook who said that if Uber didn't mend his ways, the taxi aggregators' app will be blacklisted from Apple's App Store.
This blacklisting would mean loss of millions of iPhone users and a serious blow to the revenue of Uber, however, Kalanick in his typical arm wrangling ways managed to get the app a second chance.
Uber's justification for the entire mess
Justification
Uber has released a statement saying that this kind of tracking (read: violation of privacy) is a common practice in the industry.
According to Uber, they are still using the fingerprinting method to identify frauds and safeguarding themselves from getting duped by fraudulent practices.
The firm is keeping the practice but this time it has modified the system keeping Apple's rules in mind.
Cutting off the rival with immoral practices
Lyft
Uber reportedly considers Lyft as its main competition in terms of attracting new drivers and has allegedly started to sabotage its operations.
To frustrate Lyft's drivers Uber had allegedly created a team just to book and cancel rides with Lyft in a huge chunk and another team that took the rides with Lyft and tried to persuade the drivers to join Uber.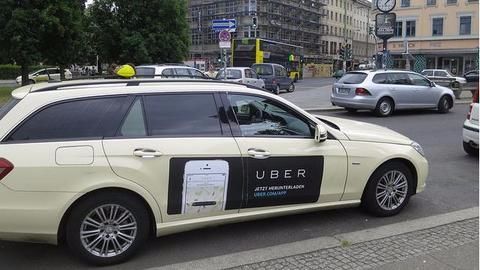 Uber is not being able to retain its own drivers
Hiccup
According to a report in The Information, only 4% of drivers who registered with Uber last year are still with the company. Apart from the rival competition, the main reason for drivers' leaving is the unfair wages.
Many Uber drivers have complained that Uber doesn't pay fair compensation for long trips and also doesn't allow the drivers to take tips from the customers.
China had more Uber ghosts than firm will admit
Ghost
Uber customers once brought forward a "scary" phenomenon in Chinese Uber drivers.
The drivers uploaded a scary picture of them as their Uber profile photo to scare off the customers, so they could get the cancellation fee.
Ghost rides also took place in China, where drivers charged for rides they started without consent from the rider and ended it only after a minute.
In India, Uber is not having it easy either
India
Recently Uber has approached the Bombay HC seeking Rs. 12 crore for damages caused by taxi owners and drivers associations.
The HC has given the verdict that the said associations cannot prevent Uber drivers from performing their duty. "The defendants are deliberately, unlawfully and wrongfully resorting to violence and intimidation… restraining drivers associated with the plaintiff's mobile App from operating..," the suit said.