Roots of the crisis
Background
Venezuela's primary source of income is from its vast oil reserves.
The recent slump in oil prices compounded a pre-existent economic crisis which was precipitated by over-exploitation and corrupt practices in government sponsored social welfare schemes.
Inflation in the country will soon touch 700% according to the IMF, and the economy is on the verge of collapse.
Unemployment rates are also skyrocketing.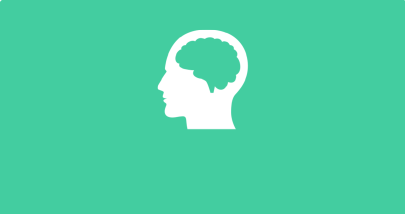 Citizens, opposition seek remedies
FACT
In light of the crisis, the Venezuelan opposition sought to take power from President Maduro and improve economic conditions. The opposition alleged that Maduro was turning into yet another socialist dictator. Maduro quashed all protests and clamped down on political dissent.
Trigger for current crisis
Trigger
The Venezuelan Supreme Court annulled the powers of the assembly, which is dominated by the opposition, accusing lawmakers of corruption.
The court sought to side with President Maduro, who has been facing problems passing remedial legislation due to opposition numbers.
The court reversed its judgment after international condemnation. However, the court stripped assembly members of their immunity, leading to large-scale protests.
3 civilians killed in Venezuelan anti-government protests
20 Apr 2017
Three people were killed in separate incidents across Venezuela in the midst of anti-government protests in the country.
A woman was shot dead in San Cristobal, while a teenager was shot dead in Caracas. In another incident, a national guardsman was killed by protesters south of Caracas.
The protesters are demanding early presidential elections and the ouster of President Nicolas Maduro.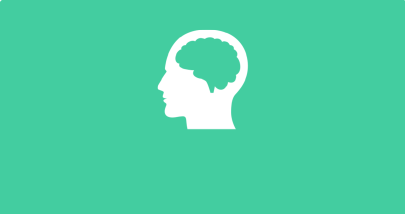 Maduro accuses opposition of hooliganism, vandalism
FACT
President Maduro defended the actions of security forces, saying opposition members had attacked security forces on several instances. He added that shops were being looted and property was being vandalized by opposition members. Over 30 people have been arrested in the last 2 days.
Protests in Venezuela: President Maduro offers talks with opposition
24 Apr 2017
Embattled Venezuelan President Nicolas Maduro has called for a resumption of dialogue with the Venezuelan opposition. He added that he wanted local elections to take place.
The comments come amidst mounting protests across the country over what people and the opposition have called Maduro's incompetence in governance.
Maduro made the announcement during his weekly address on TV.