Amancio Ortega Gaona
Who is he?
Born to a railway-worker in La Coruña, Spain, Ortega started his working life as a store-clerk.
By the early 1960s, he worked his way up to shop manager and had gained experience with customers and purchasing material for the store's apparel-line.
Soon after he started his own business with $100 as initial investment.
Founder of Zara, he is now the richest man on earth!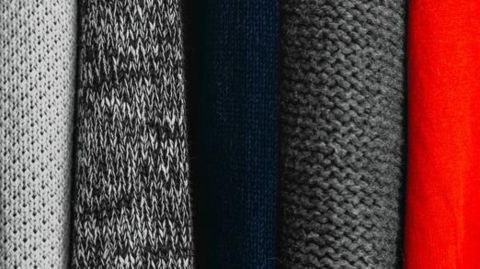 Amancio Ortega's journey
Highlights
At age 13, Ortega was an entrepreneur in-the-making and was producing housecoats and lingerie from his sister's house.
In 1975, Zara was opened to produce low-price copies of popular styles.
From 1988-1990, Ortega's company, Inditex, entered Portugal, U.S. and France.
In 2001, Inditex went public. During the economic crisis of 2001-2002 and 2009-2013, when billionaires struggled to keep their wealth, Ortega's continued to grow.
Ortega's fashion empire grows by leaps and bounds
Key milestones
Since Zara's opening in 1975, within eight years, it had already become a clothing chain with nine stores across Spain.
By 1984, Ortega opened a massive logistics hub spread over 10,000 square feet.
The same year, Zara's new CEO developed a computerized system for "instant fashions".
In 1985, the Inditex Group was established, which is today the largest fashion group in the world.
Inditex's revolutionary retail strategy
What?
Ortega's pioneering concept of "instant fashion" allowed them to have the most efficient retailing operation in the world.
In the early 2000s, other clothing majors like Gap and H&M took five months to design, make, distribute and sell new products, Zara did it in three weeks!
Ortega's brands kept pace with ever-changing whims and fancies of shoppers and rotated their stock every two-weeks.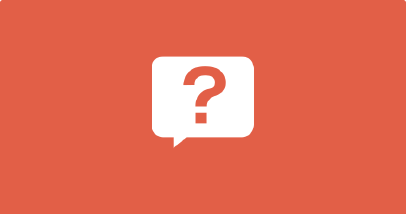 Inditex: World's largest fashion group
FACT
Inditex added Pull & Bear to its portfolio in 1991. By 2000 it was distributing five clothing chains in over 30 markets. Today, the fashion industry's largest group has over 7,000 stores and has brands like Massimo Dutti, Bershka, Zara, Stradivarius, Tempe, Zara-Home and Uterqüe.
Richer than Bill Gates and yet, so low profile!
09 Sep 2016
Spanish clothing retailer Zara's founder, Amancio Ortega, has surpassed Bill Gates and is now the richest man in the world.
Amancio Ortega is an 80 year old Spaniard who has remained steadfastly out of public glare and is known to be a recluse.
Ortega's personal wealth is now pegged at $79.5 billion and despite his immense wealth, most people have never heard of him.
Bill Gates reclaims top-spot, Bezos comes second
FACT
In March 2017, Forbes listed Bill Gates as the world's richest billionaire once again, reclaiming his spot from Amancio Ortega. Meanwhile, Jeff Bezos claimed the second spot when his wealth rose due to Amazon's successes.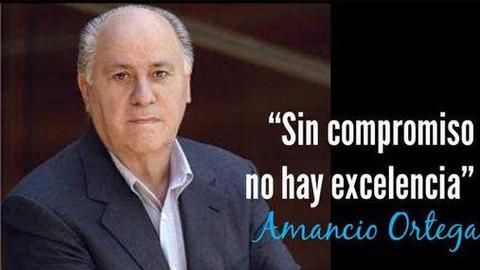 Zara founder Ortega reclaims second spot in billionaire race
16 Apr 2017
Zara founder Amancio Ortega reclaimed his spot as the world's second richest billionaire after Inditex SA rose 1.27%, lifting his net worth to $76.7 billion. Simultaneously, Amazon shares had plunged, reducing Jeff Bezos's net worth to $76.4 billion.
Bezos had first claimed the number 2 spot after Bill Gates in Mar'17.
However, Amazon's recent $11.57 plunge, reduced his net worth.