About North Korea and its nuclear programs
Introduction
For over decades now, North Korea has been the most secretive country; its nuclear weapons program has its roots in the 1950s.
It is believed that the country possesses over 1,000 missiles of different capabilities, including long-range ones that could strike the US.
The country's nuclear program progressed over decades; from tactical artillery rockets during the 1960-70s to the present day's nuclear warheads.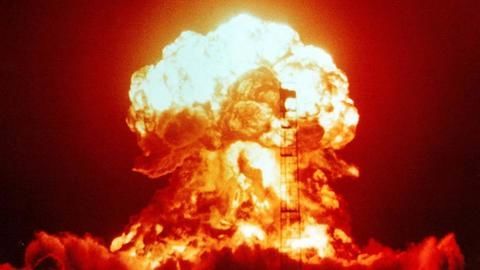 Nuclear weapon tests in North Korea
5 tests
In October 2006, North Korea conducted its first nuclear weapon test, yield: 1 kilotonne.
In May 2009, a second nuclear device was detonated, yield: 5 kilotonnes
In February 2013, the third nuclear test was conducted, yield: 6-7 kilotonnes.
On January 6, 2016, North Korea claimed it conducted its first thermonuclear test.
On September 9, 2016, the fifth test was conducted, yield: 10 kilotonnes.
North Korea launches ballistic missile into Sea of Japan
05 Apr 2017
Nuclear-armed North Korea has test-fired a ballistic missile into the Sea of Japan.
The US military said the missile appears to be a nuclear-capable KN-15 medium-range ballistic missile.
South Korea's military said it flew around 60km.
The launch comes ahead of Chinese President Xi Jinping's visit to the US to meet President Donald Trump. Both leaders will discuss North Korea's nuclear and missile programs.
North Korea threatens nuclear retaliation on founding father's birth anniversary
15 Apr 2017
North Korea has warned the US against taking provocative action in the region and threatened nuclear retaliation.
The statement comes as North Korea celebrated the "Day of the Sun", the 105th birth anniversary of its founding father, Kim Il-sung.
North Korea displayed its military hardware at a huge parade in Pyongyang amid speculation that leader Kim Jong-un would order a nuclear weapons test.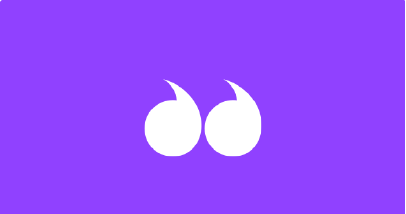 North Korea threatens US
FACT
"If the United States wages reckless provocation against us, our revolutionary power will instantly counter with annihilating strike, and we will respond to full-out war with full-out war and to nuclear war with our style of nuclear strike warfare," a senior North Korean official said.
Tensions between US and North Korea remain heightened
Tensions mounting
Tensions around the Korean Peninsula remain high after North Korea conducted a ballistic missile test on April 5, 2017.
The US has sent an aircraft carrier battle group to the region, infuriating Pyongyang.
The US military's missile attack on Syrian President Bashar al-Assad's military has raised questions about President Donald Trump's response to North Korea's nuclear weapons and ballistic missile programs.
Kim Jong-un looks satisfied as military marches at parade
Parade
The parade in Pyongyang's Kim Il-sung square featured rows of marching military bands and sword-wielding soldiers.
A relaxed North Korean leader Kim Jong-un watched smilingly from a special podium and saluted an honour guard.
At one point, marching soldiers chanted, "We will die for you!" towards Kim.
The number 105 was created by military planes in the sky.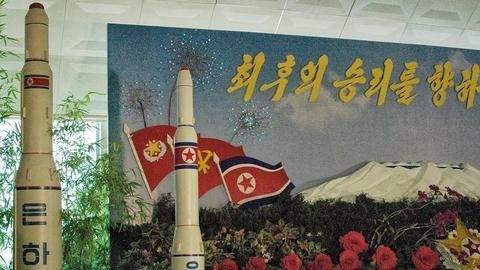 Pyongyang displays new types of ballistic missiles at parade
Ballistic missiles
The parade represented an opportunity for Kim to showcase North Korea's military prowess.
For the first time, what appeared to be the 1000 km-range Pukkuksong submarine-launched ballistic missiles (SLBMs) was displayed.
Also on display were what analysts believe are two new types of intercontinental ballistic missiles. Whether these missiles, which could have capability to reach the US, have been tested remains unclear.