IIT-Madras students develop mechanical toilet cleaner
01 Apr 2017
5 students from IIT Madras have developed a hands-free mechanical device that sanitizes and cleans toilets before use.
The device is based on a foot-pedal which lifts and sanitizes the toilet seat before use.
The device can be fitted on to a regular toilet seat as an add-on.
It took the team five months to develop the prototype.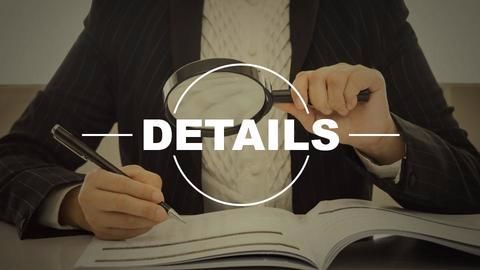 About the device
Details
The device is completely mechanical in nature and uses no electronic parts.
Pressing the foot pedal lifts up the toilet seat and sprays a disinfectant on it. The mechanism also includes a feature that wipes away the disinfectant, making it hands-free.
It took Rs.5,000 to develop, though the team says, with mass production it could be as low as Rs.750.
Need for the device
Need
The students said they developed the device due to the poor hygiene conditions in Indian public toilets.
People in India suffer from urinary tract infections due to using unhygienic toilets. UTIs are also the second most common infection in the world.
In a bid to improve hygiene in Indian toilets, the team decided to develop this socially relevant tool.
Gandhian Young Technological Innovation Award
FACT
Earlier this month, President Pranab Mukherjee awarded the Gandhian Young Technological Innovation Award to the team for developing this technology.