Indian online players want government to ensure fair play
30 Mar 2017
Indian online players argue that foreign rivals enjoy more fringe benefits than home grown ones.
From capital dumping to hiccups at paying taxes, foreign rivals have a more smooth sailing while they share the same market.
They believe it is time for the government to form new laws that tip the favour towards local companies.
Here is a detailed look at the argument.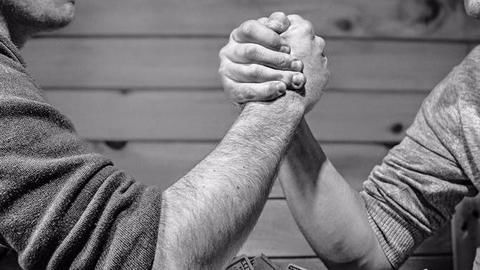 Major areas of contention put forward
Unequal rivalry
Vijay Sharma, who runs Paytm, in Global Business Summit pointed out that there was a major disadvantage in listing as Indian firms are not allowed to raise public money through overseas IPOs.
Deep Kalra, in the same summit, said that major online franchises which operate in India do not have to pay service taxes or go through two-factor authentication as local e-businesses have to.
The dynamics of staying ahead of the curve
The argument
There are two defined set of companies that are battling it out in the e-commerce and cab-aggregation business.
First there are players like Flipkart and Ola, which carry the "Make in India" brand.
Others are biggies like Amazon and Uber, to whom India is an extended franchise of the empire. When these two different sets are pitted against each other, its an unequal fight.
Bleeding out profits, to keep sharks at bay
Money speaks
In a competitive market, market dominance would lead to a massive spending on discounts on both side for customer acquisition.
But, the problem starts when a franchise brand is able to cushion their fall by balancing it with earnings from other countries, the indigenous players do not have the same luxury but to stay ahead they have to incur the same or greater loss.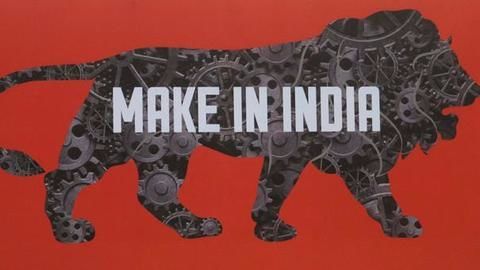 "Make in India" stop gap is not for gushing wounds
Major revamp needed
Make in India, as a concept gets a huge discredit when there is a pure market mechanism at place and not favourable action by the government for the home-grown brands.
Therefore, an online space becomes a place for the behemoths to flex their muscles and squash the home-grown brands with injection of more capital than improvement in standards of service and better customer satisfaction.
If Asia's biggest market could do it, second should follow
Initiative
China's Didi Chuxing was able to oust Uber, thanks to the stringent rules that the government had put in motion several years ago in favour of local companies.
Amazon has failed to make any dent in the market that is dominated by Alibaba but is lenient enough to let a new entry JD.com, a home-grown competitor make profits.
A lesson to learn here?
The coveted $1 billion "unicorn" valuation
FACT
When a start-up is valued at over $1 billion, it is called a unicorn. According to recent studies the three industries with the most unicorns where Internet, software and e-commerce. As for the count, USA have 144 unicorns. China has 47 and India has 9.