What is Uniform Civil Code?
UCC
Uniform Civil Code (UCC) was a proposal made to replace personal laws of different religions of India with a common set of rules to govern the citizens.
Article 44 of the Directive Principles in India had made it a duty of the government to implement it.
UCC would set common laws for public law and cover marriage, divorce, inheritance, adoption and maintenance.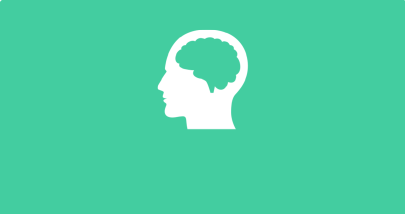 When did the discussion of UCC start taking place?
FACT
Shah Bano, a 73 year old Muslim woman, sought maintenance from her husband in 1985 who divorced her by saying Talaaq 3 times. Under political and religious pressure, she was denied the maintenance money, making UCC a hot topic among political arenas.
Muslim Board says SC cannot challenge personal laws
03 Sep 2016
The All India Muslim Personal Law Board (AIMPLB) on Friday told SC that "personal laws cannot be re-written in the name of social reforms", as the board submitted its response in connection with the 'triple talaq' issue.
It also said that polygamy is a social need and claimed that Article 44, envisaging UCC is only a "directive principle of State Policy", hence not enforceable.
Defending the validity of 'triple talaq'
Justification
AIMPLB said that if the practice of triple-talaq is discontinued, a man might murder or burn his wife alive, in order to skip the time-consuming separation proceedings and expenses.
Indictment of loose character during divorce proceedings could damage a woman's chances of re-marriage.
It called polygamy a "blessing for women as an unlawful mistress is more harmful for social-fabric than a lawful second wife".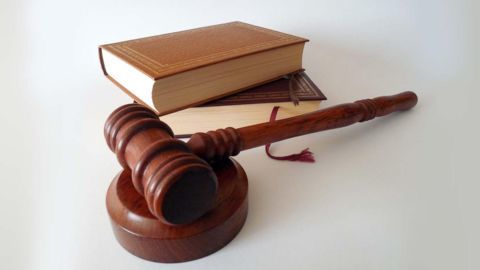 Triple Talaq is unconstitutional: Allahabad HC
08 Dec 2016
The Allahabad High Court has stated that divorcing a woman by saying Talaq thrice violates the rights of women and is unconstitutional.
The court said "No Personal Law Board is above the Constitution"; the All India Muslim personal law board defended triple talaq saying its better to divorce than kill a woman.
The board has also questioned the court's authority to judge religious laws.
Abolishing triple talaq similar to re-writing Quran: AIMPLB
28 Mar 2017
On Monday, the All India Muslim Personal Law Board (AIMPLB) told the Supreme Court if the triple talaq mode of divorce was made illegal, it would be equal to re-writing the entire holy book of Quran and forcing Muslims to commit sin.
AIMPLB also added that the Indian Constitution provides the right to practice/profess one's religion of choice (under Article 25).
Triple talaq hearing to begin May 11
30 Mar 2017
The Supreme Court has referred the controversial triple-talaq case to a 5-judge constitutional bench and has posted the matter for hearing on 11 May.
The bench will rule on the constitutional validity of triple-talaq, polygamy and nikah halala in reference to Muslim personal laws and secularism in India.
The Muslim Personal Law Board argued that changing the laws was tantamount to changing Quran.