China announces new rules targeting Xinjiang's ethnic Uighur Muslims
30 Mar 2017
China is stepping up its campaign against religious extremism in the restive Xinjiang region, populated by the Muslim Uighur people.
Xinjiang lawmakers have passed new legislation to implement a host of new measures, including prohibition of "abnormal" beards and the wearing of face veils in public areas.
Xinjiang has witnessed hundreds of deaths from violence attributed by China to Islamist militants and separatists.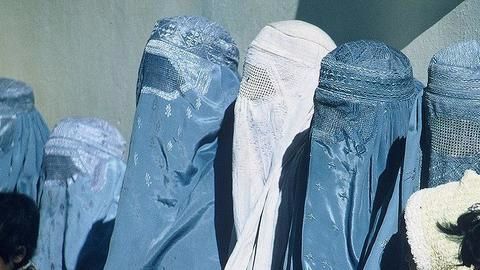 New rules prohibit face veils, religious wedding ceremonies
New Rules - 1
Individuals fully covering their bodies and wearing face veils will be dissuaded from entering public spaces such as stations and airports. They will be reported to the police.
Refusing or rejecting state television and radio has been banned.
Marriages through religious rather than legal means has been banned along with the use of the name "Halal to meddle in the secular life of others."
Children aren't allowed to be named "to exaggerate religious fervour"
New Rules - 2
The new rules make it mandatory for children to attend regular school and for parents to abide by family planning policies.
It's illegal to deliberately damage legal documents.
The "abnormal growing of beards and naming of children to exaggerate religious fervour" has been banned.
Previously, such rules were applicable in certain areas or towns of Xinjiang. Now they apply to the entire province.
Rights groups blame China's repressive policies for increased violence
China denies abuses
Rights groups say the violence in the Xinjian province is a reaction to China's repressive policies.
China officially grants freedom of religion and insists it protects the legal, cultural and religious rights of ethnic Uighurs.
However, authorities have introduced several measures in recent years to crack down on a perceived increase in religious extremism.
But, China vehemently denies committing any abuses in Xinjiang.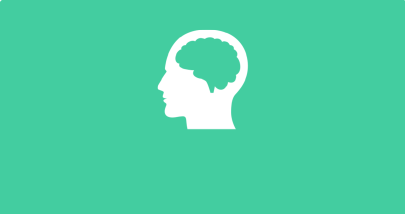 Uighur women wear veils to express dissent against Chinese rules
FACT
The Uighurs traditionally follow a liberal form of Islam. Yet, there has been a growth in the wearing of face veils among woman in recent years, which according to experts is a means of expressing dissent against Chinese controls.