UP election results
Elections
The BJP won 312 seats out of 403 in UP. Along with allies, the BJP managed 325 seats.
The BJP's vote share was 39.7%. The Congress got 6.2%, BSP was at 22% and SP at 21.8%.
Put together, the Congress, the BSP and SP account for 50.2%.
Seeing the numbers, Congress leaders took it as a sign that collectively, non-BJP parties can oust BJP.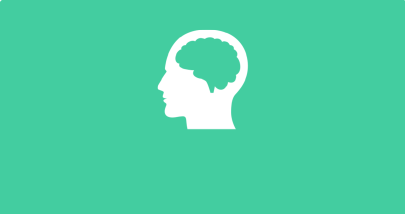 The Bihar Grand Alliance
FACT
In 2015, Nitish Kumar and Lalu Prasad Yadav put aside their differences and came together, decimating the BJP in Bihar and halting the BJP's winning streak. The same formula is being contemplated on a national level to oust the BJP.
The need for an alliance
Need
Senior party leaders said data showed that despite losing to the BJP, the other parties garnered a much higher cumulative vote share.
They speculated that a grand alliance may be necessary if they are to defeat the BJP wave in the 2019 Lok Sabha elections.
The aim is to present a formidable opposition and a reliable alternative to BJP leadership.
Who is calling for it?
Who
Mani Shankar Aiyar said "Only a fool will say that Prime Minister Modi can be defeated single-handedly."
The JD(U) and the RJD also stated that the UP elections would have turned, had the BSP also joined hands with the SP and Congress.
Former CPI(M) general secretary Prakash Karat echoed these sentiments too.
Meanwhile, the JD(U) proposed that Nitish Kumar should lead the proposed grouping.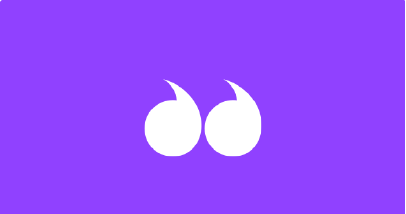 UP underscores the need for alliance against BJP
FACT
Former CPI(M) General Secretary Prakash Karat said, "The UP verdict has underscored the necessity for alliances of political parties against the BJP being forged on the basis of common programmes and policies... The abject failure of the SP-Congress alliance is a pointer,"
Talks of grand alliance to counter BJP wave
18 Mar 2017
Sources have stated that there may be talks of a possible 'mahagatbandhan' in an attempt to counter the BJP's resounding victory in Uttar Pradesh and growing electoral popularity in India.
Sources said the Congress, SP and BSP may come together to form a united front against the BJP.
However, it is not known if formal talks for such an alliance have taken place.