CPI (Maoist)
Background
The Maoist Communist Centre of India and the Communist Party of India (Marxist-Leninist) People's War Group merged to form the 'Communist Party of India (Maoist)' on September 21, 2004.
The CPI (Maoist) is a left-wing extremist group and its aim is to carry out "democratic revolution, which would remain directed against imperialism, feudalism and comprador bureaucratic capitalism."
CPI (Maoist) was banned in June 2009.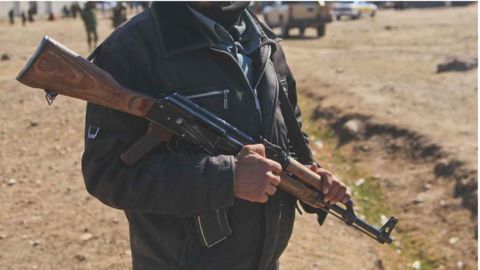 CPI (Maoist) and their deadly track record
Highlights
In 2015 alone, CPI (Maoist) was responsible for 343 terrorist attacks and 176 people were victims of these attacks.
A majority of the terror attacks by CPI (Maoist) were concentrated in four states: Chhattisgarh, Manipur, Jharkhand and J&K.
Over the last couple of years, Chhattisgarh in particular has seen the attacks double; key terror groups have splintered leading to much diversity amongst the perpetrators.
The START Study
FACT
The National Consortium for 'The Study of Terrorism and Responses to Terrorism' (START) is a research-centre at the University of Maryland, U.S. Established in 2005, this research centre comprises of international scholars who study causes and consequences of terrorism in the US and the world.
Maoists are the fourth deadliest terror outfit world over
16 Sep 2016
According to the US sponsored START study, India is the fourth worst affected by terror after Iraq, Afghanistan and Pakistan.
A total of 11,774 terrorist attacks took place in 2015. Over 28,000 people lost their lives and approximately 35,000 were injured.
There were 790 attacks in India and 41 percent of these were carried out by Maoists.
290 Indians were killed in these attacks.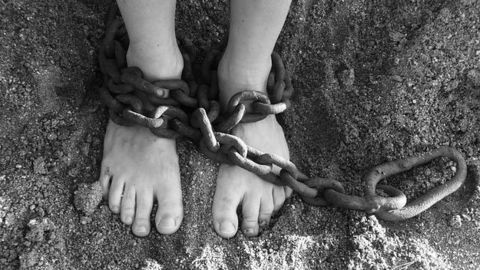 Troublesome expansion of terror in India
Recent developments
The START study revealed immense diversity in the origin of perpetrators of terrorist attacks in India.
Almost 45 different terror outfits were active across the country.
The Naxals by themselves are believed to be responsible for 43 percent of terrorist attacks in India last year.
Kidnappings and hostage situations by insurgents tripled last year; Naxals kidnapped and took 700 people hostage in 2015 alone.
Tribals as victims
FACT
Data available from the Home Ministry indicated that over a five year span, from 2010 to 2015, over 2100 civilians and 800 security personnel were killed in attacks by Naxals. Victims of these attacks were often 'tribals', as they were suspected to be police informers.
Maoist vs. other deadly terrorist outfits
Comparison
India's ranking in the START study was primarily due to the sheer volume of attacks.
However, in terms of lethality, attacks in India were a far-cry from the rest.
Taliban attacks were so lethal that 4500 people were killed, as against only 176 killed by Maoists.
The IS launched 931 attacks, killing 6000 people; while Boko Haram launched 491 attacks and killed 5400 people.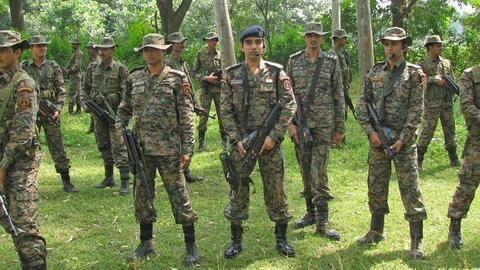 Maoists ambush CRPF in Sukma, 12 killed
12 Mar 2017
12 CRPF personnel were killed in an ambush attack by Maoists in Sukma, Chhattisgarh.
The Maoists triggered an IED and opened fire on the CRPF convoy, killing 12 and injuring 2. They also looted 10 assault rifles and radio sets from the troops before fleeing.
The troops were sanitizing the area to provide security for road construction activities.
Akshay Kumar donates Rs.1.08 crore to martyrs' kin
17 Mar 2017
Actor Akshay Kumar has donated Rs. 1.08 crore to the families of twelve jawans of the Central Reserve Police Force who were killed by Naxals in Sukma.
He reportedly got in touch with authorities to get details of the slain jawans' kin, and gave their families Rs. 9 lakh each.
Authorities welcomed his gesture and expressed their gratitude for it.