2022 Commonwealth Games
Details
The 2022 Commonwealth Games are the 22nd edition of the games to be held in the year 2022.
About 71 nations are expected to compete in various sports.
Durban was selected as the host of the games in July 2015 in Auckland, New Zealand.
It would be the first time that the games would be hosted n the African continent.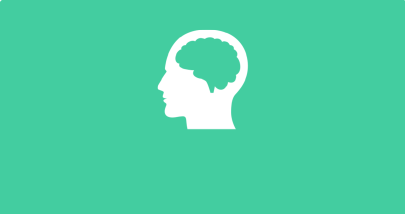 Durban hints at opting out of hosting the Commonwealth Games
FACT
In February 2017, South Africa's sports minister Fikile Mbalula said that Durban would be unable to host Commonwealth Games due to financial constraints. He said, "We gave our best shot, but we can't go beyond. If the country says we don't have money, we can't."
Durban stripped off 2022 Commonwealth Games
13 Mar 2017
Chief Executive of Commonwealth Games Federation, David Grevemberg said that Durban will not be hosting the 2022 Commonwealth Games.
He said that Durban did not met the criteria set by the Federation and hence has been stripped off from hosting the games.
On the selection of new host city, he said that the search has already begun.
2022 Commonwealth Games: UK cities join together as hosts?
17 Mar 2017
After Durban pulled out of hosting the 2022 Commonwealth Games, the Commonwealth Games Federation is considering a bid from various cities of the United Kingdom to host the games jointly.
Reportedly, Birmingham, Liverpool, London and Manchester have showed their interest in hosting the Games.
Federation chief David Grevemberg said that a joint bid may be considered by the officials.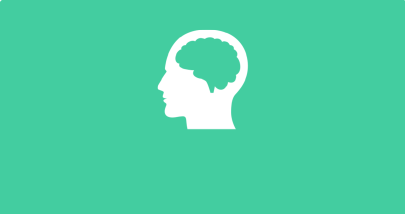 Perth, Melbourne too bidding for 2022?
FACT
Australian cities Perth and Melbourne have also expressed their keen interest in hosting the 2022 Commonwealth Games. Melbourne had hosted the games in 2006 and the upcoming 2018 Games are being hosted in Gold Coast, Queensland.