Vijay Shekhar Sharma
About
Vijay Shekhar Sharma is the founder of Indian e-commerce giant Paytm.
Being born into a middle-class family in Uttar Pradesh, Sharma enrolled at Delhi College of Engineering at 15.
After launching successful online ventures, Sharma's Paytm platform scripted massive success, with the company now worth over a billion dollars.
Sharma attributes his biggest inspiration to Alibaba's Jack Ma and Softbank's Masayoshi Son.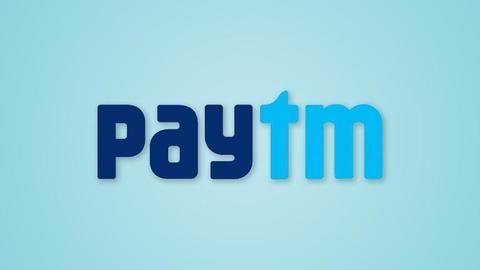 Paytm's successful payments business
Digital transactions
After launching Paytm's online wallet services in 2014, the company ventured into enabling online payment transactions for over 100 million users.
Last year, the company had received licenses from the Reserve Bank of India to launch the country's first ever payments bank.
The aim was to eventually transform India into a cashless economy.
Paytm clocking over 5 million transactions
Big numbers
Since the demonetization move, the online payments company has reported over five million transactions every day, with a robust growth curve for the company's numbers.
The company reported that it saw a 700% hike in its customers and traffic on the portal after the high-value currency notes were abolished.
This translated to a whopping 100% growth in the money value across Paytm accounts.
Looking forward: Sharma's future goals for India
FACT
"With this opportunity, people would need new bank accounts and with our payment bank licence we can easily do that. Now we need large distribution," said Sharma, on roping in 9,000 staff to help achieve his cashless India goals.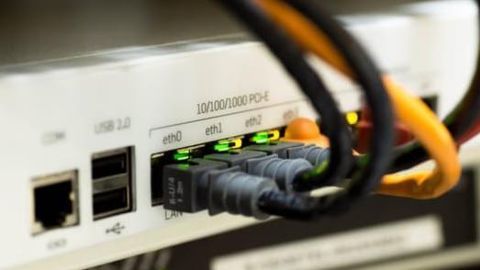 No need for internet/data to utilize Paytm services
07 Dec 2016
Paytm further expanded its availability to users who don't have access to smartphones.
A toll free number-1800 1800 1234-has been put in motion by the company; this number will allow customers and merchants alike to receive money and recharge their mobile phones, all without an internet connection.
To use this however, users have to register for a Paytm account, which would require internet connectivity.
Paytm growing faster than expected
09 Dec 2016
Paytm just announced the new 'App Password' feature for its android application; the feature allows users to lock their app using a PIN/password/biometrics to ensure account safety even if the phone is stolen.
On another note, Paytm founder Vijay Shekhar Sharma sold 1% of his shares in One97 for ₹325 crore.
The money will be used to set-up the Paytm payments bank.
Paytm to expand its travel-business after selling 10 million tickets
13 Feb 2017
Online payments and e-commerce marketplace, Paytm revealed its annual Gross Merchandise Volume (GMV) to be over $500 million (approximately Rs. 3,342 crore).
Over 10 million tickets (bus, train and air) have been booked via Paytm.
To grow the business, the company is planning to invest Rs. 300 crore into its travel business.
It is also considering generating more revenues from hotel bookings through coupons/discounts.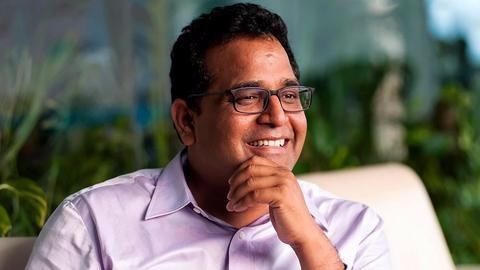 Paytm suspends cancellation charges for bus tickets
07 Mar 2017
Paytm has announced that under its "zero cancellation charge" policy, users will not be charged any cancellation fees on bus tickets, even if they cancel their journey just 6 hours before departure.
This feature will be enabled by paying a fee of Rs. 34 along with the ticket.
The refunded amount will be transferred to the user's Paytm wallet immediately.
Paytm goes global: Paytm Canada
16 Mar 2017
Sources stated that Paytm has gone global, and has started Paytm Canada, to facilitate online bill payments in Canada.
The new app, will allow Canadians to pay for their cell phone, cable, internet, electricity and water bills. The app will also be upgraded soon to introduce more services.
John Tory, the Mayor of Toronto visited Paytm's HQ in Noida for the launch.